Apple Brazenly Claims iMessage Is Not Popular Enough For EU's Gatekeeper Rules
Apple is insisting that its iMessage feature is not popular enough to be designated under EU legislation as a "gatekeeper." Microsoft is also arguing that its
Bing
search engine is not popular enough to be considered a gatekeeper under the Digital Markets Act (DMA).
Under the DMA, a gatekeeper is defined as a large digital platform that provides so-called core platform services, such as search engines, app stores, and messenger services. Services that end up on the list will have to abide by the do's (i.e. obligations) and don'ts (prohibitions) listed in the DMA. Ahead of the EU publishing a final list of services, both Apple and Microsoft are making a case for why
iMessage
and the Bing search engine should not be on it.
According to the European Commission's website, a company could be considered a gatekeeper if it meets the following criteria: It has a strong economic position, a significant impact on the internal market, and is active in multiple EU countries. It has a strong intermediation position, meaning that it links a large user base to a large number of businesses. Finally, if it has (or is about to have) an entrenched and durable position in the market.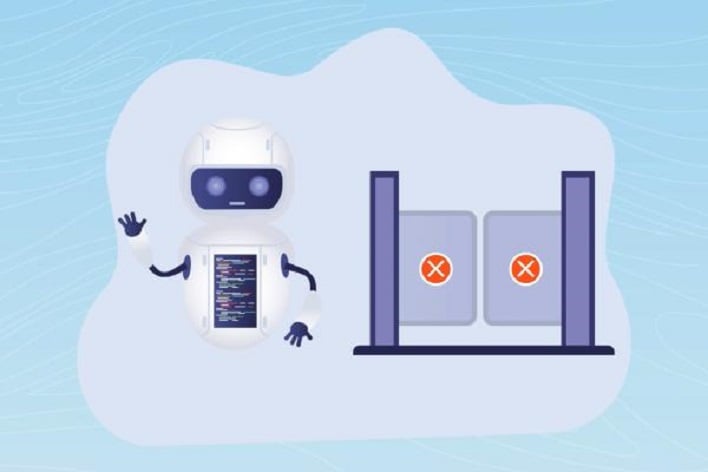 The EU says that the DMA will be beneficial for several reasons. One is that it will allow business users who depend on gatekeepers to offer their services in a single market to compete in a fairer business environment. It also says that consumers will have more affordable services to choose from, with more opportunities to switch their provider if they want to.
Apple is arguing that its iMessage does not meet the number of users threshold to which the DMA's rules apply (45 million active monthly users) and should not be placed on the list. While Apple has not disclosed any official numbers of its monthly iMessage users, analysts estimate the popular messaging service could very well have a billion users worldwide.
Microsoft, Apple, Amazon, Alphabet, Meta, ByteDance, and Samsung were already known to be on the list of companies, but the commission has not yet indicated which parts of those companies will be held to the DMA rules. Whichever parts of the companies are determined to be on the list of gatekeepers will have just six months, or until March of 2024, to comply with the DMA regulations.
All will be revealed shortly as the EU is set to publish its list of designated
gatekeepers
on September 6, 2023. Andreas Schwab, the MEP who led the negotiation of the rules, remarked, "The DMA will bring new competition to digital markets in Europe and now it is up to the commission to make it work."