AMD Ryzen 9 4900H 8-Core, 16-Thread Beast CPU Is Coming To Gaming Laptops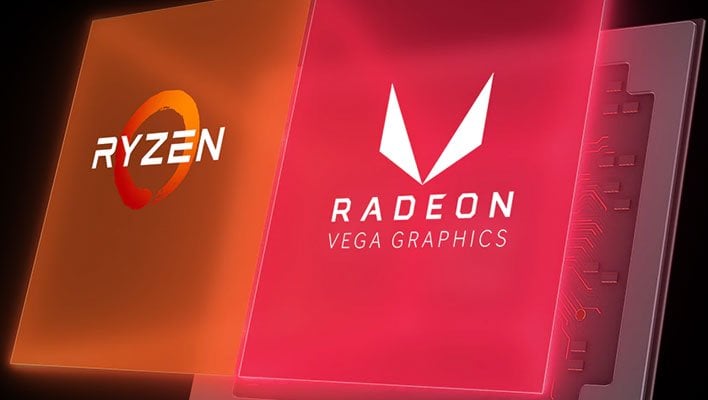 Yesterday, we brought you news concerning the existence of a
Ryzen 9 4700U
Renoir APU, which will likely find its way into future laptops. Like the Ryzen/Ryzen Threadripper 3000 series and EPYC 7002 CPU families, AMD's Renoir is based on AMD's 7nm
Zen 2
architecture.
Today, we're learning about the impending arrival of Ryzen 5 4600H, Ryzen 7 4800H, and Ryzen 9 4900H processors for gaming laptops. The leak comes courtesy of LambdaTek, which has unearthed listings for several ASUS laptops featuring the Ryzen 5 4600H and Ryzen 7 4800H CPUs. Both of the processors are SMT-enabled, which means that the former has 6 physical cores capable of executing 12 threads, while the latter is an 8-core part with 16 threads.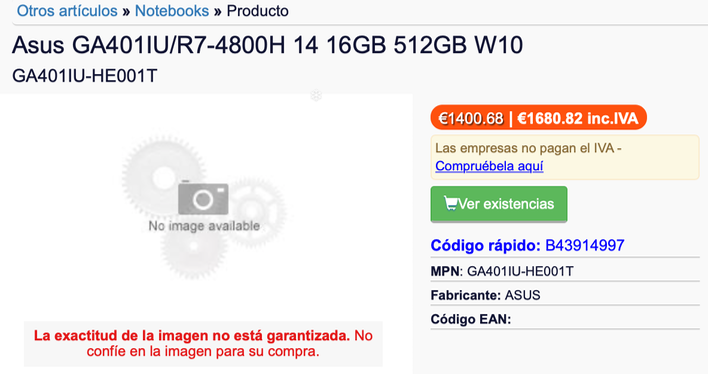 Interestingly, there are also references to a Ryzen 5 4600HS and a Ryzen 7 4800HS, which are rumored to offer higher clock speeds over the non-S counterparts. If the reports are accurate, all of the H-Series processors will have a TDP of 45 watts and will compete with 9th generation Intel Core-H processors.
As for the aforementioned Ryzen 9 4900H, information comes via a leak on the Mobile01 forums (via WCCFTech). The only thing known about the Ryzen 9 4900H is that it is also an 8-core/16-thread processor. Although because of its designation, it appears to be the flagship of the family and will most likely offer higher base/boost clocks than the Ryzen 7 4800H.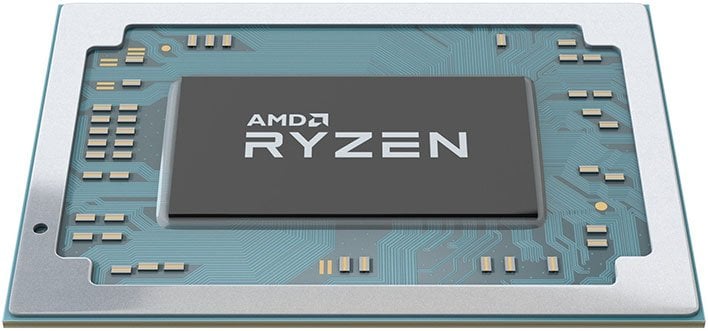 Given all of the leaks we're seeing with regards to Renoir, it's almost a certainty that AMD will be formally announcing its Ryzen 4000 family at CES 2020 in coming weeks. And if AMD's strong showing on the desktop side of the equation with the Ryzen 3000 family is any indication, we could see some serious market share gains on the mobile side as well for AMD if performance-per-watt can live up to the hype.