Amazon CFO's Tragic Death Underscores Retail Giant's Sacrifice Of Safety For Speed Of Deliveries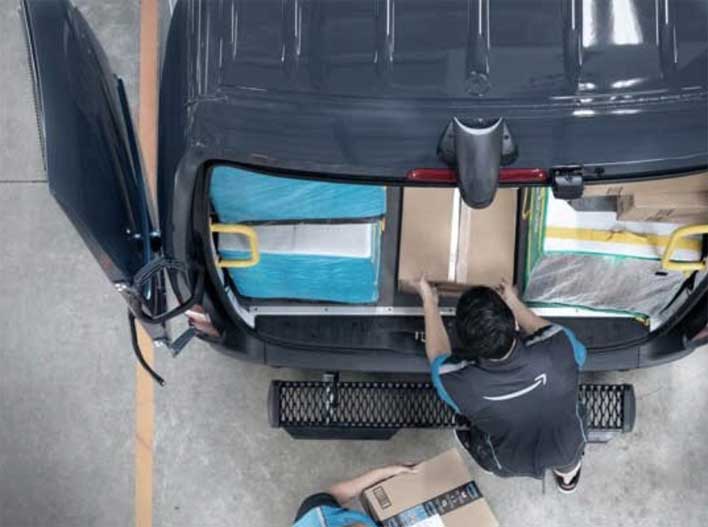 Amazon fields a massive network of delivery drivers, and many of them are contractors rather than direct employees of Amazon. The eCommerce giant ships millions of packages a day all around the U.S., and its delivery vehicles have been involved in multiple fatal accidents while making deliveries, according to a recent investigation conducted by ProPublica. At one point, Amazon had proposed safety training for each new delivery driver that came on board and it sounded like a practical response to the issue at hand.
That proposal would see the new drivers go through a five-day course that would have the drivers go through an on-road assessment that was overseen by an outside organization that has decades of driver training experience. Unfortunately, that plan was ultimately vetoed because Amazon execs wanted the drivers on the road as quickly as possible in the height of the holiday shopping season. Even more unfortunate, and highlighting the need for increased training and improved safety for the delivery fleet, was a sad and ironic, fatal accident in which Amazon's first CFO, Joy Covey, was killed when she was hit by an Amazon delivery vehicle while biking.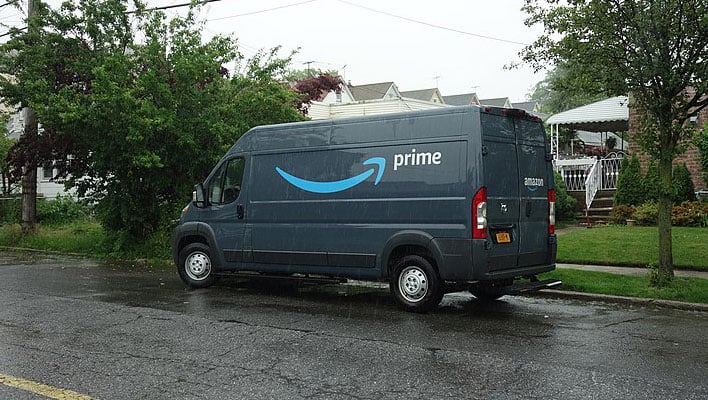 Despite the death of the company CFO, Amazon chose not to institute the driver training program. A memo that was written by a senior manager at Amazon, and uncovered in the investigation, said that practical on-road training was a bottleneck. Amazon is pushing to grow its delivery service and has done so at the expense of safety and driver training, according to BuzzFeed and ProPublica. Amazon denies these claims stating that "nothing is more important to us than safety" and has described the investigation as another attempt to push a preconceived narrative that is "simply untrue."
Amazon continues to refuse to offer details on the number of fatal accidents involving its drivers each year, despite the investigation claiming the company does track that information. The investigation showed that 60 Amazon driver crashes occurred this year that led to serious injury, including ten deaths. In other Amazon news, this year's Cyber Monday sale was the company's single biggest sales date in its history.

Delivery van image, credit: Wikimedia Commons Tdorante10