Amazon Prime Video Will Soon Cost Extra If You Want To Keep It Commercial Free
Amazon Prime customers will get an email soon telling them it will cost them extra if they want to continue watching shows on Prime Video without ads. The company says it must make the changes to Prime Video to continue offering compelling content to its customers.
Amazon
Prime has been a must-have for many since its launch in 2005, with the ability to receive free, fast shipping on millions of products. Since its launch, Prime has also added other features, such as Prime Day, Prime Gaming, and Prime Video. Until now, Prime Video has offered the majority of its content ad-free. But soon, the streaming service will add an ad-free tier to its lineup in early 2024.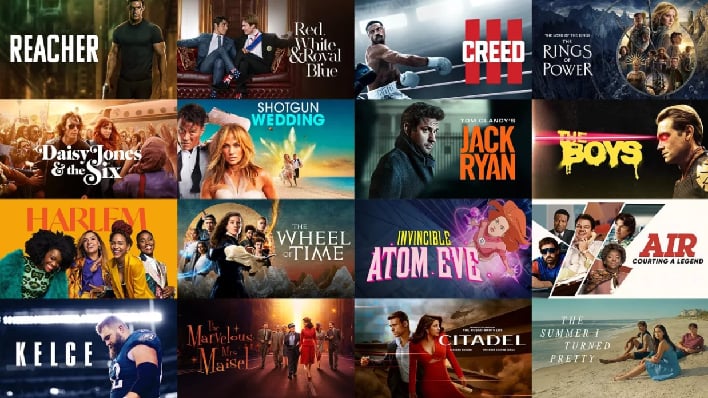 The company says it aims to have fewer ads than its competitors. Ads in Prime Video content will begin rolling out in the US, UK, Germany, and Canada in early 2024, with France, Italy, Spain, Mexico, and Australia following later in the year. According to Amazon, no action will be needed on behalf of the customer, and the company will send an email to those subscribed to Prime a few weeks before the change.
For those curious as to what they will have to pay if they want to continue receiving the same ad-free experience they do now, Amazon says the ad-free option will cost an additional $2.99 per month for US Prime members. It will share the new price with other countries at a later date.
Disney Plus recently announced an increase in its pricing plan, as
Disney Bundle
will be increasing to $13.99 per month in October. Netflix has been changing its subscription plans to try and combat password sharing among its customers. So, it is not surprising to see Amazon making its move now.
The tech giant also mentioned its "vast selection of movies and series, including Amazon Originals and live sports, along with critically acclaimed series like The Marvelous Mrs. Maisel." A price bump may also be necessary to cover the cost of Amazon acquiring the rights to NFL Thursday Night Football for $8.5 billion.
Once the
price increase
takes effect, customers will have to pay $139 per year ($15 per month) if they want to continue receiving the same ad-free content they are currently enjoying.