AirPods And Jabra Elite Deals Score You Great Wireless Earbuds For Up To 35 Percent Off
The holiday savings season may be over, but you can still score some great deals on wireless earbuds right now. There are currently great deals on Apple
AirPods
and Jabra Elite Series earbuds on Amazon that can net you up to 35% off.
If you have shopped around for a quality pair of wireless earbuds lately, you will know that they can be pretty pricey, especially when you are talking about a pair of more premium Apple AirPods or Jabra Elite earbuds. But never fear,
Amazon
has some great deals right now on a few different models from both of these high-end brand families.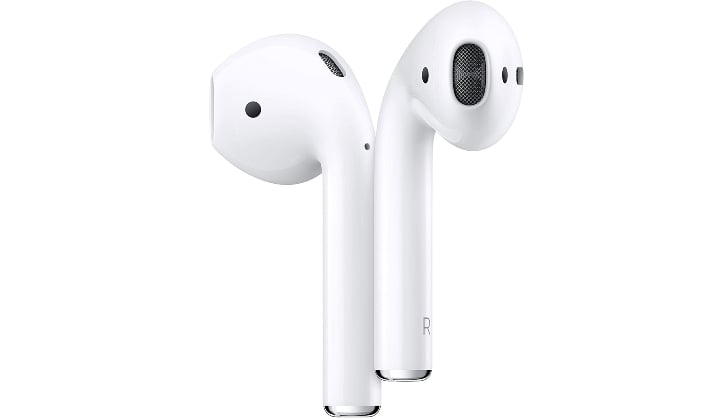 Apple AirPods are a favorite among iPhone users. Those who may be on a tight budget may lean toward the more affordable 2nd Generation Apple AirPods. These will deliver excellent sound quality and easy pairing with your iPhone or iPad with Apple's H1 chip. However, they will lack some of the newer features the newer AirPods come with, such as a MagSafe charging case and adaptive EQ. But if you need to save a few dollars, they will still provide you with 24 hours of total listening time with the charging case.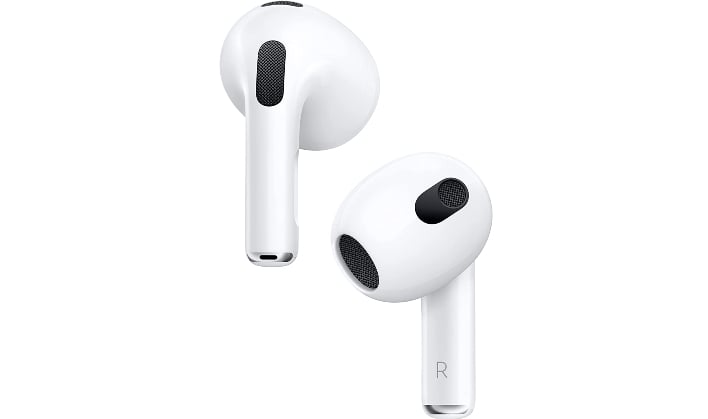 If you don't mind shelling out an extra $30, you will want to go with the 3rd Generation AirPods. You will get the same easy pairing, but will also get a MagSafe carrying case for easier charging. These earbuds come with adaptive EQ that will tune music to your ears, and do so with spatial audio. The design of the earbuds have also been updated with an all new contoured design. The 3rd Gen AirPods will also give you an extra 6 hours of total listening time compared to the previous generation for a total listening time of 30 hours.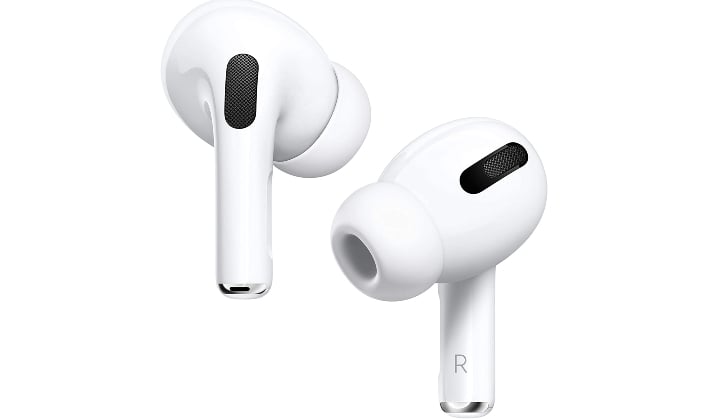 Now if you simply have to have the best AirPods available, you will want to look at the new AirPods Pro. Once again, you will get all the benefits of the 3rd Generation pair along with some extras. The AirPods Pro have tapered silicone tips for a more customizable fit. You will also get active noise cancellation that blocks that annoying outside noise. If you need to be aware of your surroundings, you can switch over to transparency mode. This will let the world around you in, so you can be assured not to miss anything.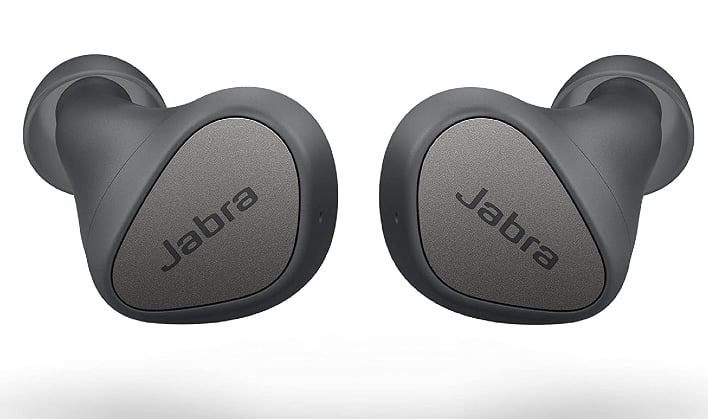 Not everyone owns an iPhone, so let's take a look at a couple of Jabra Elite deals. As with the AirPods, there is a budget conscious choice. The Jabra Elite 3 earbuds will provide you with Intelligent Noise Control. If you need to block out the noise, you can select noise isolation. For those moments you need to be aware, there is HearThrough technology built-in as well. Your voice should be made nice and clear to anyone on the other end, as these earbuds have 4 microphones. And if you only want to use one earbud, you can take advantage of being able to charge the other. The 6mm speakers should deliver a rich and deep bass sound. You should get around 7 hours of battery life before needing to charge, and a total of 28 hours when you take advantage of the charging case.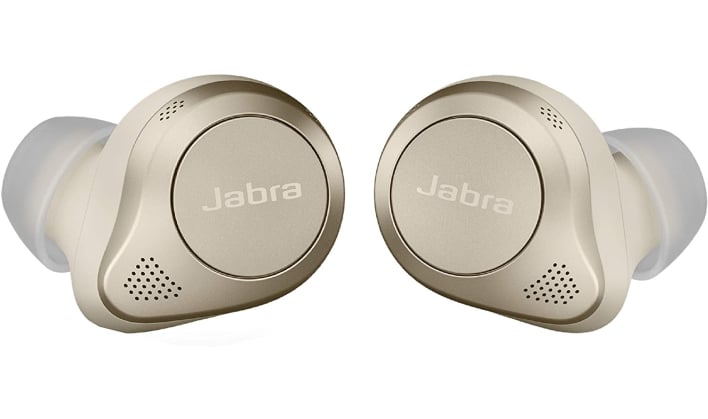 For those who want more features, Jabra also has the Elite 85T True Wireless earbuds. This pair comes with advanced noise cancellation via Jabra's Advanced Active Noise Cancellation technology. Instead of only 4 mics, the Elite 85T's come with a whopping 6. When it comes to battery life, however, you only get 5.5 hours on a single charge and 25 hours when coupled with the included charging case. The earbuds have an IPX4-rating that protects against dust and water. You should also get better sound quality, as the Elite 85T comes with 12mm speakers.