$17,000 First-Gen Gold Apple Watch Is Now Obsolete, Go Figure
Time has reportedly run out for Apple's original smartwatch released in 2015, including those ultra-fancy and expensive
18-karat gold models
that sold for up to $17,000 a pop, or $18,500 with an AppleCare+ warranty. According to an internal memo seen by
MacRumors
, Apple added its first-gen smartwatches to its obsolete products list at the end of September.
The obsolete tag for first-gen (or "Series 0") Apple Watch devices has bigger implications than just the end of software support, which ended with the watchOS 4.3.2 update several years ago anyway. It also means they are ineligible for repairs and other hardware services and support at all Apple Stores authorized service providers such as Best Buy.
To be fair, Apple probably didn't sell a ton of 18-karat models—pricing started at $10,000, putting out of reach of the average consumer. At the time, a handful of celebrities and influencers posted pictures of the luxury smartwatch on social media, but even those were probably gifts by Apple in exchange for the exposure.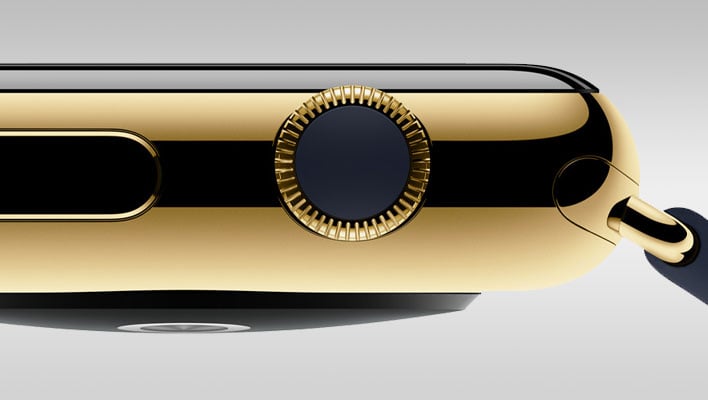 Apple discontinued the solid gold SKU in 2016 and replaced it with a $1,299 ceramic model to carry the luxury torch. Fast forward to today and its most expensive SKU is the Apple Watch Hermès starting at $1,249, based on the
Apple Watch Series 9
.
It's not clear if Apple will try to compete in the $10,000 and up market again, but if so this should serve as a sobering reminder that there's a distinct difference between an ultra high-end Apple Watch and luxury timepieces from the likes of Rolex, Cartier, and Omega. It also underscores why the right-to-repair movement is so important.
I'm not throwing shade on the Apple Watch, by the way—I owned a Series 0 model (for much less than $17,000, I assure you) and now wear a Series 8, and I absolutely love it. But like other electronic devices, time is always ticking towards an inevitable
obsolescence date
. For the Series 0, that time has come.