Less Than 10% Of Americans Are Shelling Out $1,000 For A New Smartphone
Smartphone OEMs have wasted no time pushing the envelope with specs and pricing in recent years. Devices like the
iPhone 11 Pro
and Galaxy Note 10 start at around $1,000 and can easily creep into the mid $1,000 range when you up the storage capacity (or add 5G in the case of Samsung's flagships). Likewise, Samsung is testing pricing limits with the
Galaxy Fold
, which is priced at $1,980.
However, a new report from research firm NPD Group suggests that these uber-expensive smartphones haven't exactly been a hit with U.S. consumers. In fact, NPD's Mobile Phone Tracking service shows that fewer than 10 percent of Americans are choosing smartphones that retail for $1,000+.
Given that some flagship smartphones are already cracking the $1,000 mark without 5G functionality, it stands to reason that the arrival of Snapdragon 865 flagships in 2020 will further balloon the number of smartphones over the $1,000 mark. However, there are limits to what consumers are willing to bear when it comes to pricing.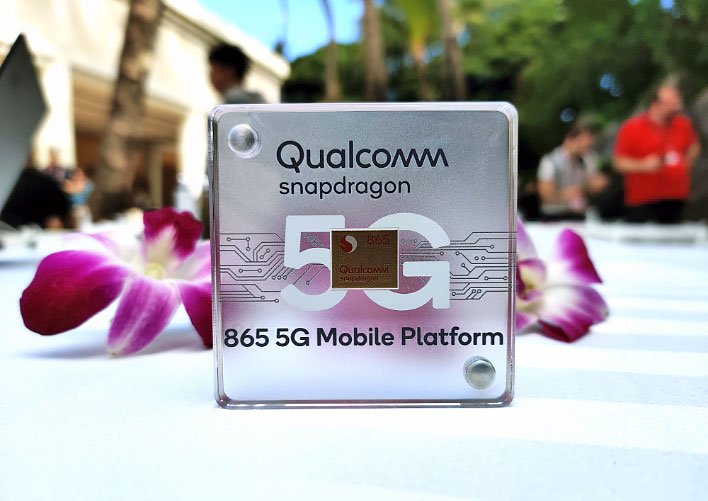 "Manufacturers and carriers are expecting 5G to help reinvigorate the upgrade cycle, but pricing could present another hurdle," said Brad Akyuz, executive director and industry analyst for NPD Connected Intelligence. "Overall awareness and purchase intent reported by consumers is high, but only a small segment of the market can afford these $1,000+ devices."
For those that are spending the big bucks, NPD says that the top 10 designated market areas (DMAs) – including New York and Los Angeles -- make up the majority of sales. "Since consumers in the top 10 DMAs make up 29% of the U.S. population, consumers in these areas over index in $1,000+ devices by 25% compared to the rest of the country," the report adds.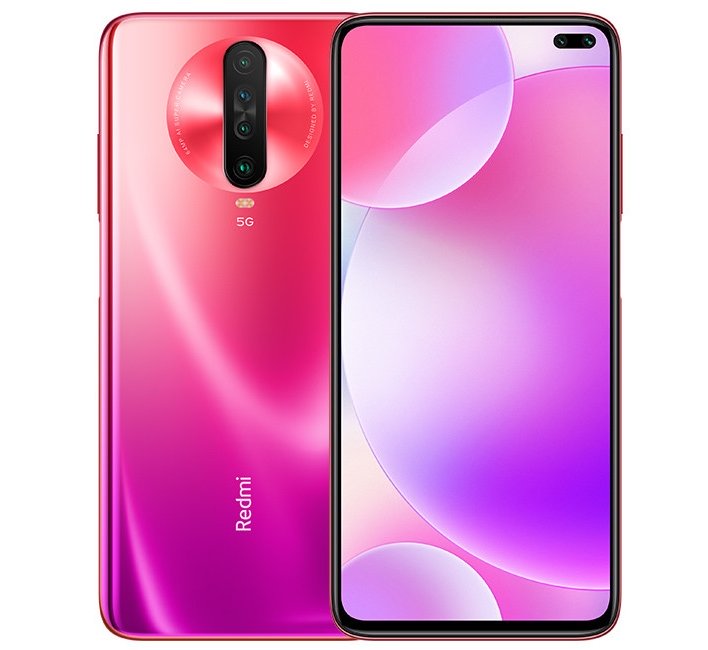 With 5G availability expected to boom during 2020, it represents a breakout opportunity for Qualcomm's Snapdragon 765 and Snapdragon 765G that come with an integrated Snapdragon X52 5G modem. These SoCs are aimed at mid-range smartphones and will likely slash prices by more than half compared to current 5G smartphones. For example, Xiaomi's newly announced Redmi K30 5G is priced at just $300, and is powered by the gaming-centric Snapdragon 765G SoC.
If U.S. consumers can gain access to 5G smartphones priced at $400 to $500 (or perhaps even lower), the market for those $1,000+ smartphones will likely further erode in 2020.