Here's How To Secure Your Wyze Account Following Massive Data Security Breach
Wyze learned on December 26 that it had suffered a major data breach that leaked some user data. The amount of data that was allegedly leaked was concerning for users, with reports suggesting that details on over 2 million accounts were accessible. Wyze says that it moved to lock down the database that was allegedly vulnerable before it had verified that a breach had happened. On December 27th, Wyze verified that a breach had happened.
What Wyze says happened was a secondary database had been created to "help manage the extremely fast growth of Wyze." The goal of the new database was to allow a better way to measure business metrics like device activations, failed connection rates, and other data. The database was originally secured, but for some reason, on December 4th, a Wyze employee removed the security protocols protecting the data. Wyze says that it is investigating to figure out why this was done.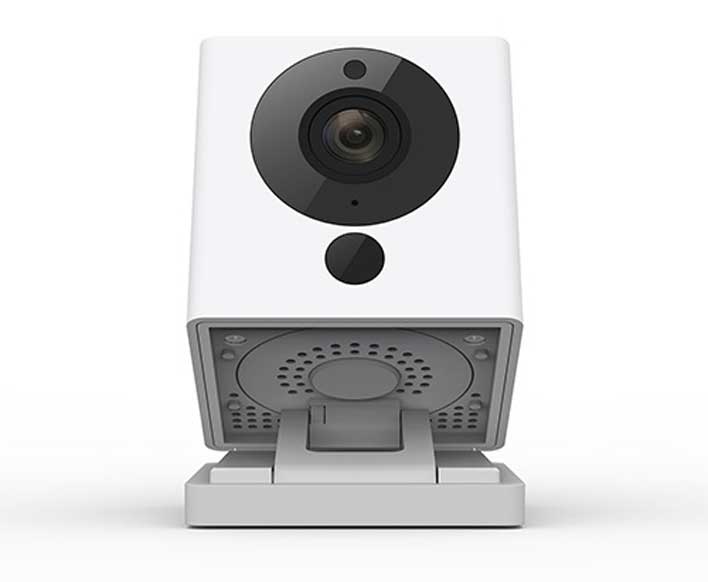 The company says that the information leaked was vulnerable from December 4th through the 26th, and only contained some data on user accounts; it claims that the data didn't contain user passwords or government-regulated personal or financial information. It did, however, contain emails, camera nicknames, WiFi SSIDs, Wyze device information, body metrics for some beta testers, and limited tokens associated with Alexa integrations. Wyze claims that some of the information reported is untrue: namely, it doesn't send data to the Alibaba cloud and didn't have a similar breach six months ago.
As for protecting user accounts, users can do so in the following method:
Using the Wyze app, go to the Account tab.
Tap on your email address.
Choose the Security section from the list and enable Two-Factor Authentication.
Add a valid phone number and select "Verify Phone Number."
Use the verification code received in the text to finish the enrollment process.
Once those steps are followed, users will receive a verification code via text each time they log into an account. Wyze does support backup phone numbers in case you don't have access to that number. In other major security breach news, Ring leaked log-in credentials of over 3,600 Ring camera owners earlier this month.