US Government Publishes Largest-Ever Disclosure Of Shocking Classified UFO Documents
The US government has published the largest-ever disclosure of Unidentified Aerial Phenomena (UAP). The report from the Office of the Director of National Intelligence (ODNI) includes 144 UAP reports the agency covered in its preliminary assessment, 247 new reports, and another 119 that were discovered after the preliminary assessment's time period. This accounts for a total of 510 UAP reports as of August 30, 2022.
The new report states that the increase in the number of
UAP
, previously referred to as UFOs, was partially due to the better understanding of possible threats that UAP possibly represent, as well as a "
reduced stigma
" surrounding UAP reporting. ODNI says the jump in reports will give more opportunities to apply uncompromising analysis and determine exactly what was observed.
The report is in response to a stipulation lawmakers included in the Intelligence Authorization Act for Fiscal Year 2021, which required the Office of Naval Intelligence's UAP task force, which has since been replaced by the All-Domain Anomaly Research Office (AARO), to submit an unclassified analysis of the UAP reports to Congress.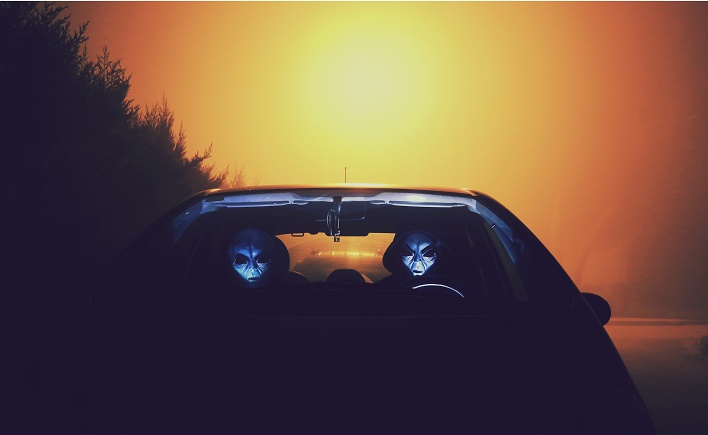 The report includes AARO's initial analysis and characterization of the 366 newly-identified reports. More than half of the new reports were viewed as having "unremarkable characteristics." These include:
26 characterized as Unmanned Aircraft System (UAS) or UAS-like entities.
163 characterized as balloons or balloon-like entities.
6 attributed to clutter.
This leaves 171 uncharacterized and unattributed UAP reports. AARO says that these particular events have demonstrated unusual flight characteristics or performance capabilities, and will require further investigation and analysis. These sightings include some that moved "at considerable speed" and/or "without discernible means of propulsion".
The report falls short of stating any of the unexplained sightings were due to alien spaceships and instead says that more analysis is needed in order to maintain aerospace safety and to determine if any of the sightings were related to intelligence gathering capabilities of foreign countries.
ODNI
serves as the head of the US Intelligence Community. It is comprised of officers from across the intelligence community and acts as the principal advisor to the president, the National Security Council, and the Homeland Security Council for intelligence matters related to national security. Officers are appointed by the president with the aid and advice of the US Senate.