US Antitrust Boss Compares Big Tech To Standard Oil, Foreboding A Major Breakup
Jonathon Kanter, the Justice Department's Assistant Attorney General, likens big tech's questionable business practices to those of the oil industry during Standard Oil's dynasty years. Kanter has been reported as saying technology in 2023 represents the "lifeblood" of modern society, much like the oil industry once was.
Kanter actually inherited one lawsuit against the tech giant that was filed during the Trump administration. He told lawmakers during his confirmation hearings that he would consult with ethics officials at the DOJ about whether or not he should recuse himself from that case due to his prior employment with
Google
rivals. Since that time the Department of Justice's top antitrust enforcer has been leading the advancement of several antitrust
lawsuits
and investigations into Google. Up until now, he has mostly remained silent.
The recent comments made during an interview at the State of the Net conference on Monday provide insight into how Kanter is viewing Google as a business. One of the lawsuits against Google aims to dismantle the company's search business from its digital ad business. This is similar to what the United States Supreme Court did when it ordered the breakup of Standard Oil in 1911, stating the oil company had violated the Sherman Antitrust Act.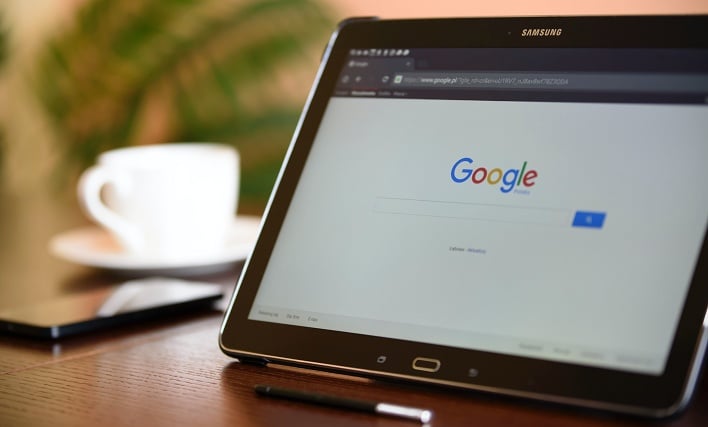 Kanter mentioned Standard Oil in remarks made concerning "dominant firms in platform industries" during an antitrust conference in Brussels just days before his comments at the State of the Net conference. While he says he does not fault big companies for using a "wide array of levers and dials at their disposal" to alter markets and harm competition, he made it clear that if the evidence is found of anti-competitive practices, it is up to the DOJ to consider "structural remedies," much like those taken against Standard Oil in the early 1900s.
"The logic behind that stance applies to platform markets just as much, if not more so, than other industries," Kanter explained. "Structural relief can break the incentive structures that otherwise might encourage platforms to shift towards closed systems that exclude competition; relief can reinvigorate incentives to interoperate and facilitate multi-homing by users across platforms."
It is not clear if
Kanter
and the DOJ are targeting Google as a warning to other big tech companies, such as Facebook, or not. It is clear, however, that he has no intention of slowing down his investigations into the goliath that is Google.