Fiat-Chrysler Announces Android-Fueled Uconnect 5 Infotainment System With Alexa, 4K Display Support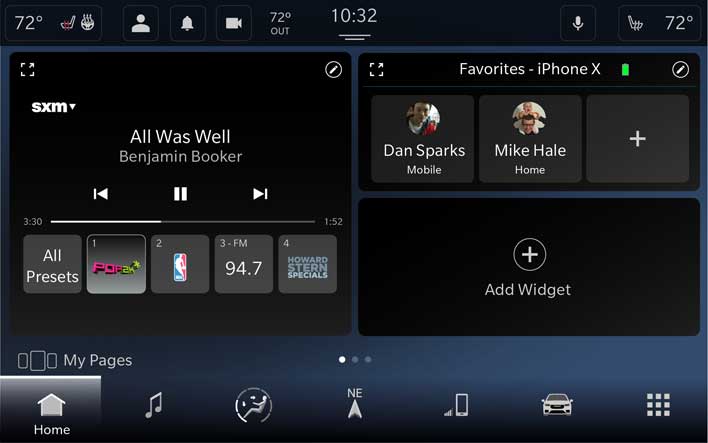 Fiat-Chrysler (FCA) has announced a new infotainment platform that will be used in its vehicles all around the globe. The new platform is called Uconnect 5, and it aims to deliver an intuitive user experience and third-party recognition with the Android automotive operating system. FCA says that the processing speeds alone are five times faster than its predecessor.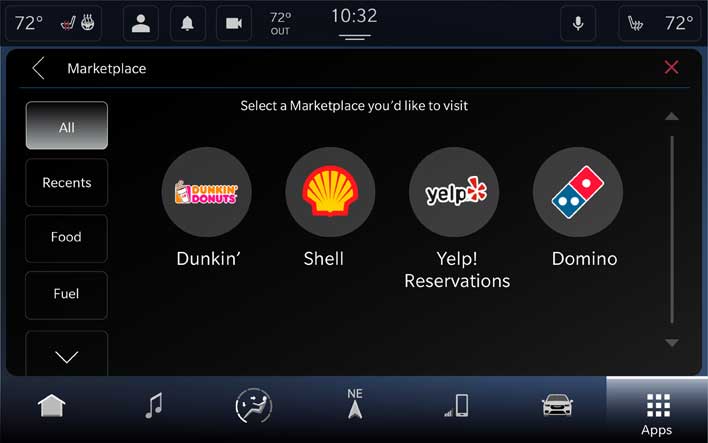 One key feature of the new system is Uconnect pioneers personalization with up to five user profiles plus a valet mode. The system allows the user to reestablish vehicle preferences and settings with the touch of a button. The new system offers a customizable home screen that allows quick access to favorite and frequently used features.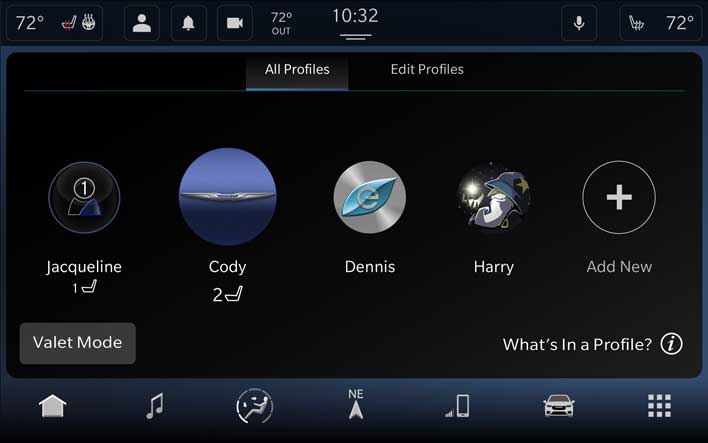 Alexa "Home to Car" functionality is supported with Alexa virtual assistant and natural voice capability. Both Apple CarPlay (including wireless) and Android Auto are supported. Navigation software is from TomTom, and it supports natural voice capability and Maps Over The Air. SiriusXM 360L and Personalized Stations powered by Pandora are supported along with simultaneous dual-phone connectivity for flexibility with passengers.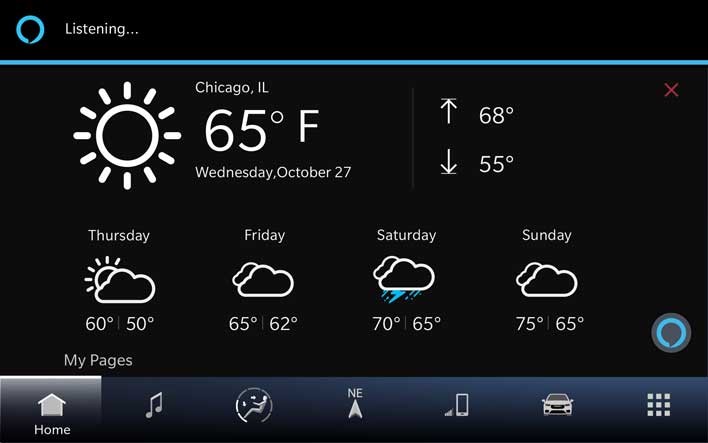 The system is easy to update thanks to support for Firmware Over The Air. That means new software features can be added to the vehicle without having to plug-in memory cards or flash drives. The system supports screens up to 12.3-inches at 4K resolutions. FCA designed the system to work globally, supporting owners in more than 150 countries.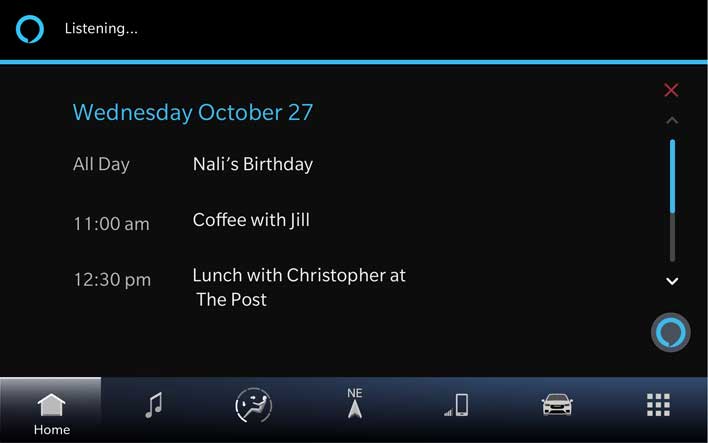 The hardware inside the system includes a 50K MIP chip, 6GB of RAM, and up to 64GB of storage. The upgraded hardware is meant to make the system more fluid when changing screens and eliminate lag. With the new natural language support, drivers will be able to say, "Hey Chrysler, change the temperature to 70 degrees," among other things. The UConnect system will turn up on all the brands the automaker has under its umbrella, including rides like the Jeep Gladiator that debuted back in 2018.