TSMC Under U.S. Pressure As Chip Supplier For Lockheed F-35 Lightning II: Report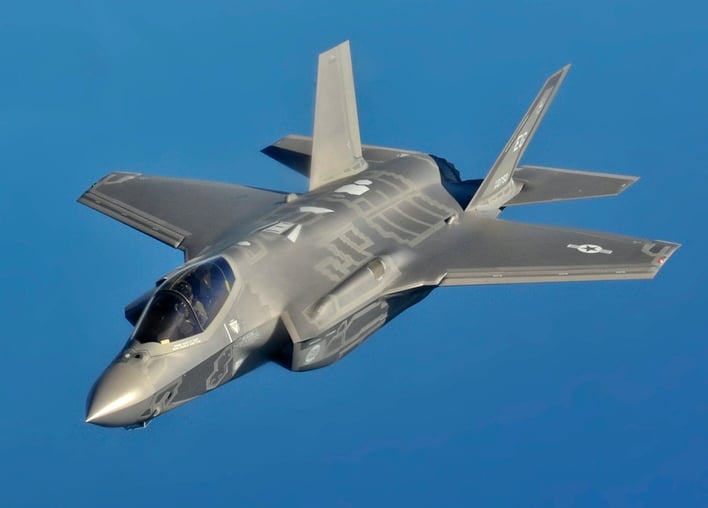 Tensions with China are growing as the U.S government fears that China is attempting to spy on Americans via the myriad of electronic devices built inside the country. Recently, Washington has pressured TSMC to produce the chips that are used inside U.S. military hardware within the United States. Reports indicate that the U.S. government wants to ensure that TSMC can build high-security components free from any Chinese interference.
TSMC currently makes computer chips used in the Lockheed-Martin F-35 Lighting II fighter jet and is a key supplier for Apple and AMD. TSMC also supplies chips to Huawei, a Chinese smartphone maker that has had its run-ins with the U.S. government, but the ban on its products was lifted last summer. TSMC is under pressure to either begin producing the chips in the U.S. or offer another security-compatible solution before the November elections.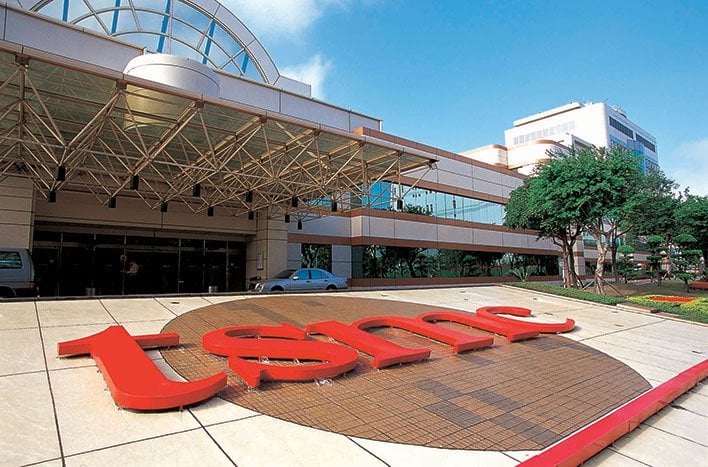 An unnamed Taiwanese government official who was briefed on Washington's handling of TSMC says that the U.S. government wants chips that go into military projects to be built on American soil for national security purposes. The official noted that the U.S. doesn't plan to back off that demand.
Chips that TSMC makes are supplied to all manner of U.S. companies, including Google, Qualcomm, and Intel. Its chips are also provided to military contractors like Xilinx, which makes components for the F-35 and satellites. Other military-grade chips are produced by TSMC and provided to American clients for classified military purposes.
Su Tze-Yun, director of Taiwan's Institute for National Defense and Security Research notes that the U.S. doesn't think Taiwan is entirely safe because China hasn't ruled out the possibility of taking control of the island by force. The director was making reference to Chinese President Xi Jinping, who stated last year that China would not rule out using force to expedite unification between mainland China and Taiwan.