Super Bowl TV Deals Offer Up To 37% Off On Samsung, Vizio, TCL And More For The Big Game
Are you planning a party for the big game next month, but you're still rocking a bulbous CRT from the days of 'Sanford and Son'? Or maybe you just want to upgrade from a small, drab 1080p panel to some big, glorious 4K action? Either way, we've got you covered.
As is typically the case, the weeks leading up to the Super Bowl are often rife with HDTV deals! This year is no different. Amazon is already deeply discounting a wide array of televisions, including a beefy 65" 4K Visio model that's currently under $500.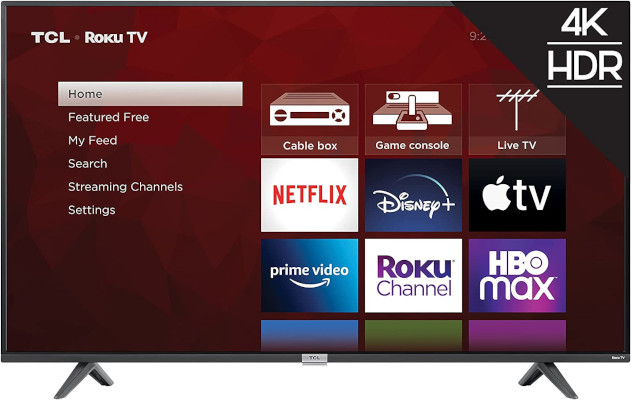 TCL
's historically budget-friendly prices and solid feature sets have resulted in an almost meteoric rise in popularity lately, due in part to deals like this one. At the moment, you can save a whopping $220.00 on this
TCL 55" Class 4-Series 4K UHD HDR Smart Roku TV
with some pretty great extra Roku-based features, including voice control that works with Amazon Alexa or Google Assistant.
It is currently listed at $376.99 on Amazon.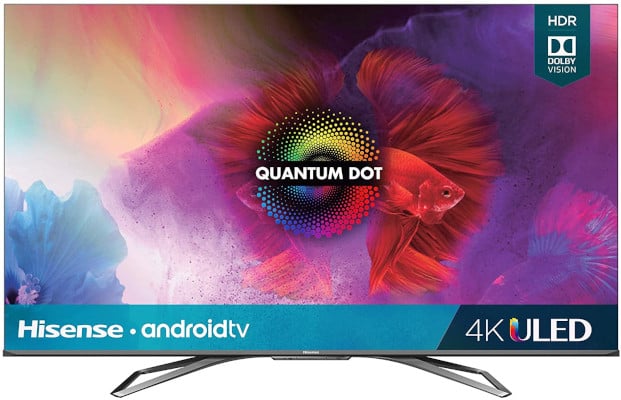 Hisense 55-Inch Class H9 Quantum Series Android 4K ULED Smart TV (save nearly $50)
Similar to TCL,
Hisense
is also a budget-friendly brand that provides relatively high quality products for the money. Case in point,
Hisense's H9G Quantum Series ULED Smart 4K.
This TV boasts an ultra-bright 4K display with built-in Android TV. Additionally this television, like the TCL above, supports both Amazon Alexa, and Google Assistant features. You can currently save about
50 bucks on this TV on Amazon bringing it to $379.99
These are definitely not the only deals you can find right now, either. And in most cases delivery should be
before
the big game, however, we always recommend checking on your estimated delivery date before confirming an order. Check out these other deals for some additional, deeply-discounted options:
Obviously, you'll want to choose the best deal (and fit) for you budget and space. Good luck to your team and in the hunt for your new set.