Sony PlayStation 5 November 2020 Launch Date And Pricing Allegedly Leaked
We have two highly anticipated game console launches coming up in 2020, and they are
Microsoft's Xbox Project Scarlett
and Sony's PlayStation 5. Of the two, we know the most about the
PlayStation 5
, and according to a new leak, we now know exactly when it will launch and how it will be priced.
According to a leak from Twitter user PSErebus, Sony's previous "Holiday 2020" launch has been pinned down more specifically to November 20th 2020. That launch date definitely seems to mesh with Sony's previous two launches -- PlayStation 3 and PlayStation 4 -- which launched on November 11th 2006 and November 15th 2013 respectively.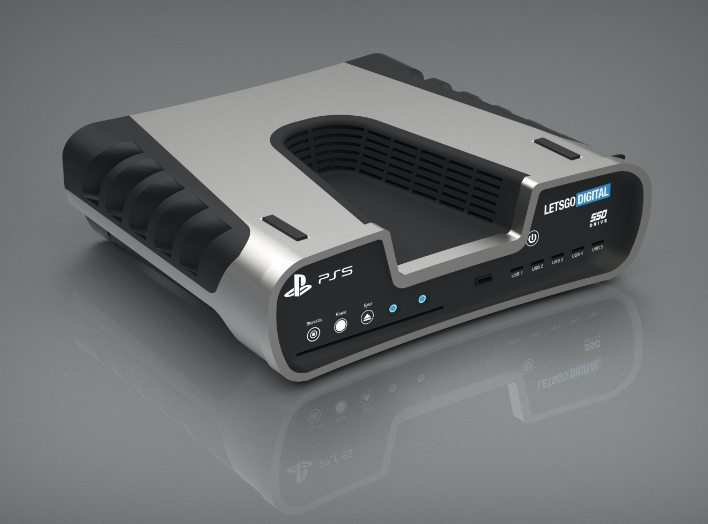 The second bit of information suggests that the PlayStation 5 will launch with a price tag of $499, which is quite a hefty sum. If you recall, the PlayStation 4 was priced at $399 when it first launched six years ago. However, the PlayStation 5 is packing in a lot of next-generation hardware to justify that price.
We should mention that while this information seems highly plausible, we should take it with a grain of salt at this point. It's likely that we won't hear anything "official" from Sony on pricing and its availability until E3 2020. "Just because PlayStation is not at E3 2019 doesn't mean we won't be there in 2020," said Sony CEO Shawn Layden back in February.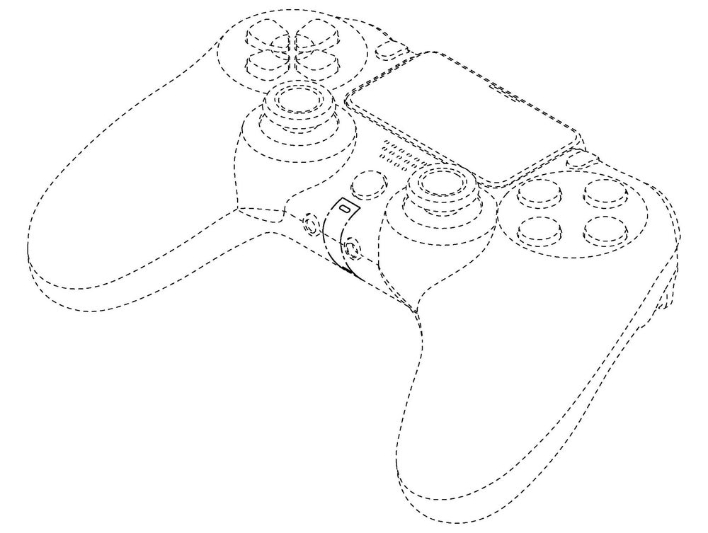 The PlayStation 5 is confirmed to be powered by an 8-core/16-thread AMD Ryzen 3000 processor coupled with a Radeon Navi-based GPU with support for real-time ray tracing. The console will also come with an incredibly fast SSD to take the place of the HDD that is currently used in PlayStation 4 consoles. We also know that the new Dual Shock 5 wireless controller will support adaptive triggers, haptic feedback (in place of rumble), and USB-C connectivity.
Tell us, HotHardware readers, who do you think will win the next-generation console battle: Sony or Microsoft?