Sony PS5 DualSense Controller Drift Sparks Class Action Lawsuit Talks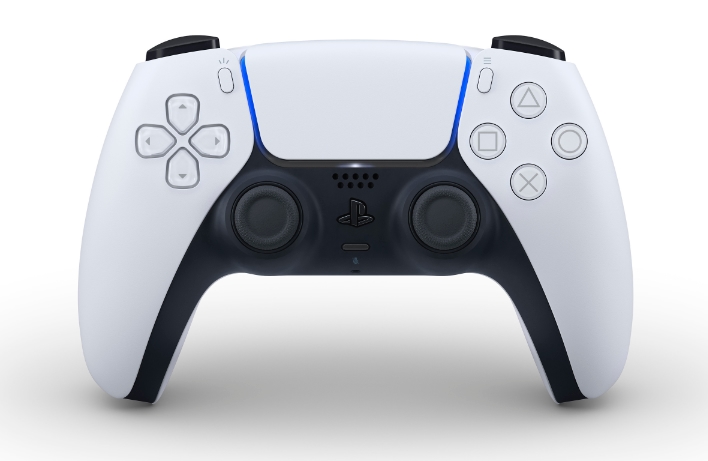 Back in late December, we reported on some troubling issues that Sony
PlayStation 5
owners were having with their DualSense controllers. At the time, it was reported that the adaptive triggers -- which are the hot new feature of the DualSense controller -- were
prone to failure
. The problem seemed to mostly stem from a rather undersized spring used for the controller's triggers.
However, the DualSense controller is now coming under fire for a separate issue. The law firm Chimicles Schwartz Kriner & Donaldson-Smith LLP is investigating the potential for launching a class action lawsuit over joystick drift with the DualSense controller. Joystick drift is nothing new in the gaming world, with the Nintendo Switch Joy-Cons being the most recent recipient of negative attention for this problem.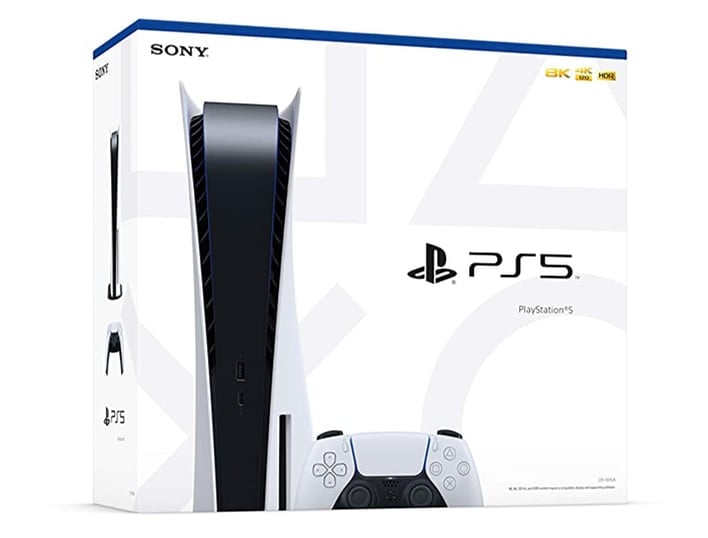 "CSK&D is investigating a potential class action based upon reports that Sony PS5 DualSense controllers for the PlayStation 5 console can experience drift issues and/or fail prematurely," states the laws firm. "Specifically, it is reported that the joystick on certain PS5 DualSense controllers will automatically register movement when the joystick is not being controlled and interfere with gameplay."
CSK&D is seeking input from PS5 owners that are currently experiencing joystick drift issues, and will decide from there whether to pursue legal action against Sony.
Anyone else experiencing DualSense stick drift? from r/PS5
As in the case with the Nintendo Switch and other game controllers, drifting can occur at any time when a user is playing a game. It can either be a constant movement of an on-screen character or item when no input has been initiated by the user; or it can happen at sporadic times while gaming. Regardless of when or how it happens, it can be an incredible annoyance to gamers. To see joystick drift in action on a PlayStation 5 DualSense controller, check out the video embed above.
If you have a PlayStation 5 and are experiencing drifting problem, consider yourself in rare company. Sony says that it has sold 4.5 million PlayStation 5 consoles since its launch in mid-November 2020, but actually getting your hands on one has been a frustrating experience for many. Sony cannot keep up with demand, and when inventory at popular retailers does manage to reappear, it is usually snatched up within seconds by bots. Resellers in command of those bots then turn around and "flip" the consoles with markups of $400 or more on third-party marketplaces.