Snapchat Cameo Cribs Deepfake Tech To Meld Your Face Into Video Memes
Snapchat has a new feature that will let you take a selfie and use the resulting image to put your face into videos and gifs -- deepfake style. The new feature is called Snapchat Cameos, and it's viewed as an alternative to Bitmoji for conveying feelings in a Snapchat message.
Snapchat has stated that Cameo is currently a limited availability product that is in testing. For now, Cameos is said to be available in some limited international markets; however, a date for international rollout has been announced. The global launch of Cameos will happen on December 18 for iOS and Android.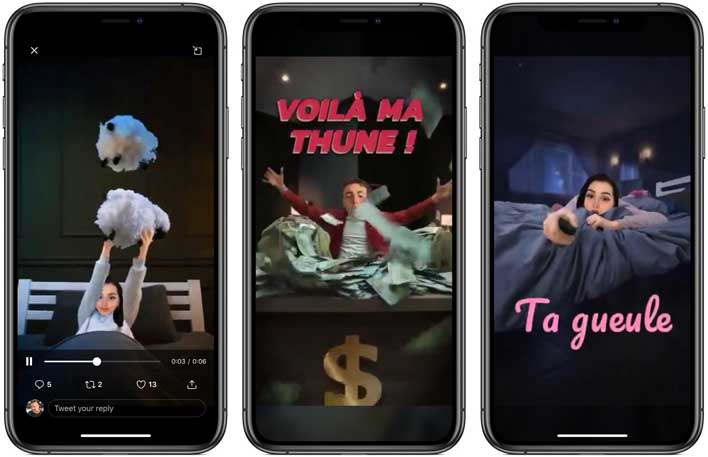 Using Cameos sounds simple enough, requiring users to take a selfie to show the app what you look like. Users can then choose male or female body types. Once those steps are done, Cameo is in the Bitmoji button on the Snapchat messaging keyboard.
Snapchat has 150 short looping video clips (which also feature sounds) that users can place their face into. The Cameo app will stretch and move the face cribbed from the selfie you used in the setup portion to fit the user's face onto the video and make it move. A multi-friend Cameo feature is offered that will allow users to have their face in videos with friends.
Multiple categories will be offered that can be searched for videos to suit what message the user wants to convey. In addition, the selfie used to generate the videos can be changed whenever you want, and cameos can be saved to the camera roll for sharing elsewhere. The last time we talked about Snapchat was when it rolled out the third-generation of its Spectacles last summer that offer a pair of integrated HD cameras.