Samsung Said To Be Developing Its Own CPU Dubbed Galaxy Chip For Its Laptops
A recent rumor suggests Samsung Electronics Co. may be developing CPUs for its ARM-based Windows laptops, possibly arriving as soon as 2025.
In an interesting potential strategy shift, Samsung Electronics has shown signs that it may be planning in-house designed and built CPUs to reduce its reliance on third-party ARM CPU suppliers, according to Korean news outlet,
Pulse News
. It is reported that Samsung has recruited a former senior CPU developer from AMD (Advanced Micro Devices) to lead the program.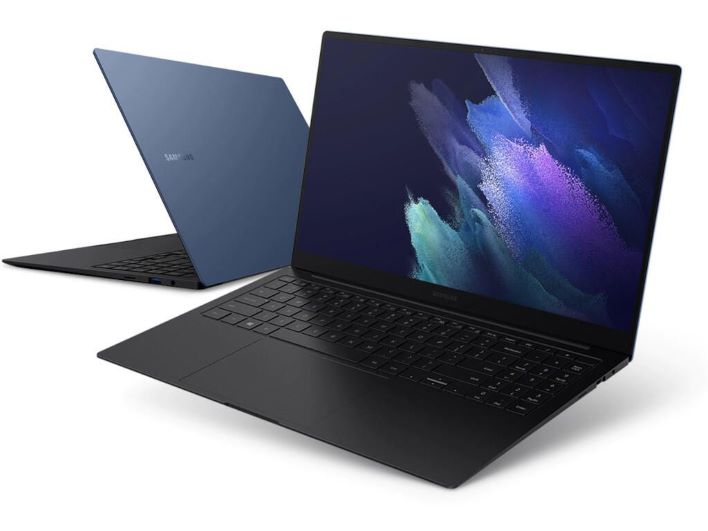 Of note, Samsung is wanting to develop a chip for its Galaxy line of laptops by 2025, which could be deemed the "Galaxy Chip". The processor will feature an ARM-based design with CPU development done in-house, effectively replacing the Intel processors currently used in Galaxy Book devices, for example. Citing an unnamed industry official, Pulse News claims that if the company "successfully develops a CPU core, it will be able to load its own CPU in 2027 if development is carried out as planned."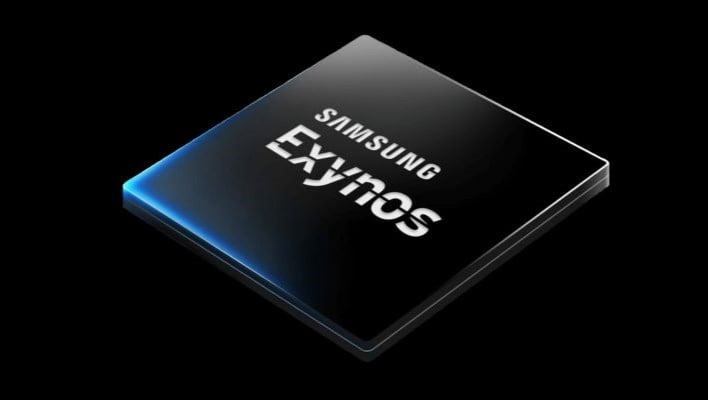 Of course, this isn't the first time Samsung has developed its own CPU. The beleaguered mobile Exynos program (that was first offered in the
Samsung Galaxy S II
smartphone)—while viable and sustained for a number of years—was ultimately dropped because Exynos SoCs tended to lag behind primary competitor Qualcomm in terms of multi-core performance, stability, and power consumption efficiency. To wit, the
Galaxy S23
marks the first the time since 2011 where Exynos versions were not available. That said, making its own CPUs for its laptop business may make sense, taking into account Samsung's top five stronghold on the total global share, plus its healthy presence in Asian markets like India.
UPDATE 3/7: Samsung communications reached out to comment on Pulse News' report. This is its statement:
"A recent media report that Samsung has established an internal team dedicated to CPU core development is not true.
Contrary to the news, we have long had multiple internal teams responsible for CPU development and optimization, while constantly recruiting global talents from relevant fields."