Samsung Says A New Era Of Galaxy Is Coming And It's Powered By Generative AI
Samsung says a new era of AI is coming, with generative artificial intelligence leading the way. In a press release, the company says its
Samsung Galaxy
is about to change the mobile technology landscape with its upcoming AI innovations.
Tech companies continue to clamor over how to
infuse artificial intelligence
into its products. Whether it be an AI chatbot to assist users, or generative AI to enhance projects, the race for AI dominance is heating up. Not wanting to be left behind, Samsung is taking the challenge seriously and trying to get ahead of its competition in the mobile market. The tech giant boasts, "No company can harness AI's potential like Galaxy."
Samsung explains its claim, remarking, "Because Galaxy puts the power of openness in the palm of your hand. Designed to empower everyone, everywhere, Galaxy AI is universal intelligence on your phone as you've never seen it before."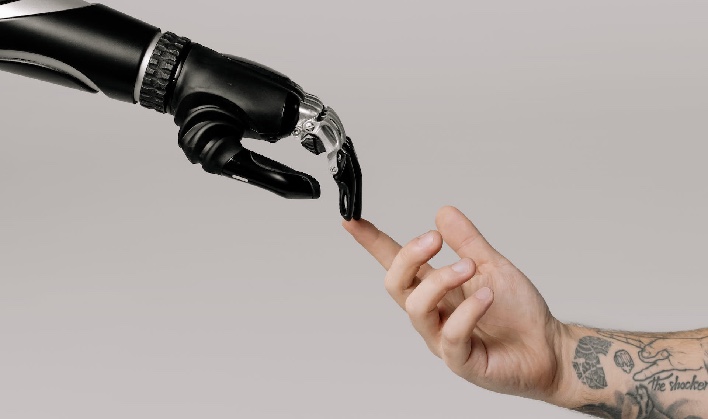 The company illustrates how Galaxy AI will help users when using the primary function of a phone, which is making phone calls. AI Live Translate Call will give users a personal translator whenever needed. The feature will negate the need for additional third-party apps, as it will be a native call feature. Users will receive audio and text translations in real-time as they speak. This feature will make speaking with someone who speaks another language less frustrating.
Wonjoon Choi, EVP and Head of R&D of Mobile eXpereince Business, remarked, "Mobile technology has an incredible power to enable connection, productivity, creativity and more for people around the world, but until now, we haven't seen mobile AI ignite that in truly meaningful ways. Galaxy AI is our most comprehensive intelligence offering to date, and it will change how we think about our phones forever."
Consumers will not have to wait much longer to experience what Samsung has in store with its
innovations in AI
technology. The company is expected to announce its upcoming Samsung Galaxy S24 series of smartphones early next year.