Valve's Proton 8.0 Update Is A Big Win For Linux And Steam Deck Gaming
The Steam Deck doesn't run Windows. That's right: a
gaming handheld
based on PC-equivalent hardware, much closer to a full PC than the Xbox or PlayStation, runs Windows PC games on a non-Windows operating system. This is achieved through the herculean efforts of the developers behind myriad open-source software, most prominently Valve's own
Proton compatibility layer
.
Proton is up to version 8.0 now, and the program's lead developer says that this is "the biggest rebase to date." It updates almost all of Proton's core components, including Wine, DXVK, VKD3D, and others. As a result, it does require Vulkan 1.3, but that only raises the requirements as far as
AMD Polaris (RX 400)
, NVIDIA
Maxwell (GTX 750)
, and Intel 7th-gen IGPs.

So, what does all this hard work and sacrifice get you? A ton of newly-playable games, that's what. The list of titles that didn't work before is long and includes
Forspoken, Samurai Maiden
, the
Dead Space
remake,
Creativerse, Nioh 2 Complete Edition, One Piece Pirate Warriors 4
, four games in the
Atelier
series,
Blue Reflection, Romance of the Three Kingdoms XIV, Warriors Orochi 3, Exceed - Gun Bullet Children, Gungrave G.O.R.E.
, and the fan-made
Chex Quest HD
.
In addition to new game support, there's a ton of patches for problems in games that already worked. Big-name titles with bugfixes include FIFA 21 and 22, Nobunaga's Ambition: Souzou, Tiny Tina's Wonderland, Final Fantasy XIV, both A Plague Tale games, Tom Clancy's Splinter Cell, Football Manager 2023, Fall in Labyrinth, Life is Strange Remastered, BeamNG, Forza Horizon 5, Mortal Kombat X, Crysis Remastered, and even more titles.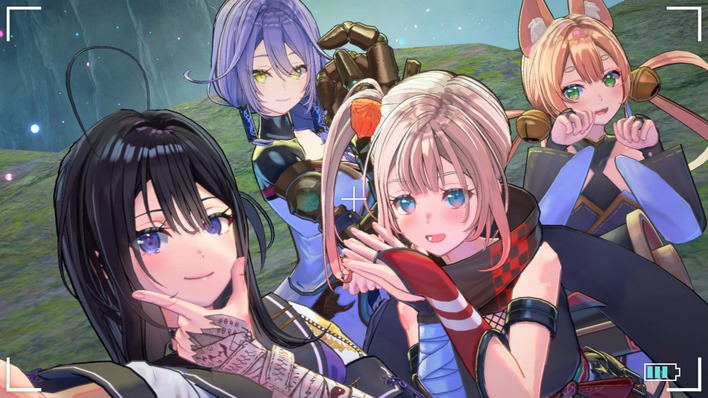 This update will obviously be most important to folks playing games on the Steam Deck, but any Linux system can use Proton to play Windows games; your author uses Proton on the Arch Linux-based EndeavourOS to play Steam games on a Ryzen 5 5600G system. You can check the full release notes for Proton 8.0
over on Github
.