Coronavirus Outbreak Causes Plague Inc. Game Sales To Jump, Remember It's Just A Game Folks
China is fighting the alarming Coronavirus outbreak that has claimed 20 lives thus far. There have also been cases reported as far from China as the UK and the United States as well. As the virus spreads, some major tech companies and automakers are limiting travel to China to protect employees. Meanwhile, a video game developer called Ndemic Creations published a game years back for mobile devices, and other platforms, called Plague Inc., where players get to evolve a disease in an attempt to spread it across the world and eliminate the population. And this specific game title has experienced a renew popularity in the wake of the Coronavirus outbreak.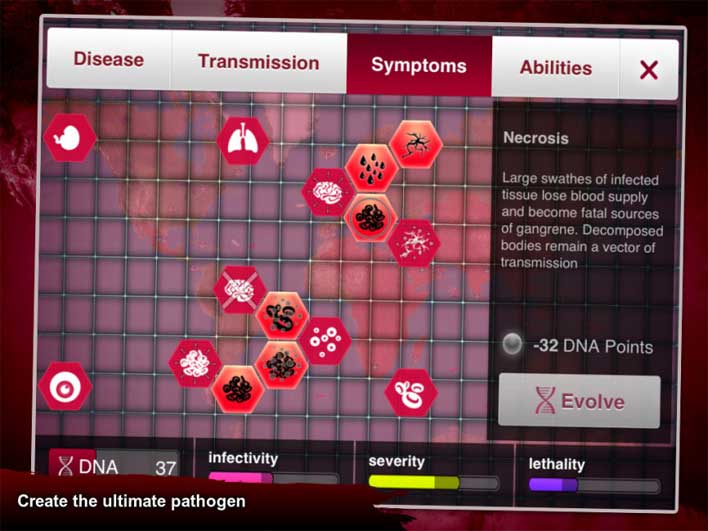 Ndemic Creations has issued a statement detailing that it understands the Coronavirus outbreak in China is a significant concern, and it notes that it has received a lot of questions from players and the media about its game. Plague Inc. has been around for the last eight years, much longer than the threat of Coronavirus.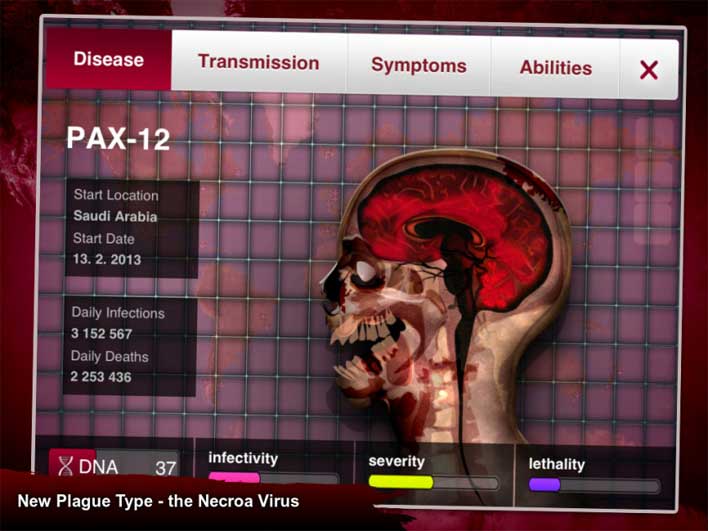 The CDC has shown interest in Plague Inc. as well, as far back as 2013, as a way to help teach the public about outbreaks and disease transmission. The CDC says that the game provides a non-traditional route to raise public awareness on epidemiology, disease transmission, and diseases/pandemic information. With mention by the CDC and the news coverage of Coronavirus, the game has seen an increase in players. The company says this player growth is in part because people want to know how diseases spread and understand them, which is a good thing of course but it's also just a game and isn't intended to be a completely accurate simulation.
Ndemic says that it specifically designed the game to be realistic and informative while not sensationalizing serious real-world issues. Ndemic wants people to remember that Plague Inc. is a game, not a scientific model. The Coronavirus outbreak is a "very real situation," and Ndemic wants people to get their information about the outbreak and its spread directly from local and governmental health organizations via traditional, official channels.

Regardless, it's an interesting observation of how games can help people relate to real life situations, hopefully with some positive effects in some way.
In other gaming news, Steam is having a Lunar New Year sale that has big discounts on computer games. Among the games on sale is Plague Inc: Evolved, the PC version of the mobile game that can be had for $5.99, which is 60% off.