Outlook Users Are Getting Buried In Junk Mail While Microsoft Fixes Broken Spam Filter
A growing number of Microsoft Outlook users have had their Focused Inbox inundated with spam and junk mail for a few weeks now. Here's what's going on and how to temporarily fix it.
It seems like the anti-spam filter for
Microsoft Outlook
is on the fritz. Many (but not all) users have been faced with the Focused Inbox filling up with spam emails. The problem looks to be random and non-discriminatory on geography, and Microsoft has yet to respond to this latest news. Maybe it's been too busy
reigning in its rogue AI chatbot
over the weekend.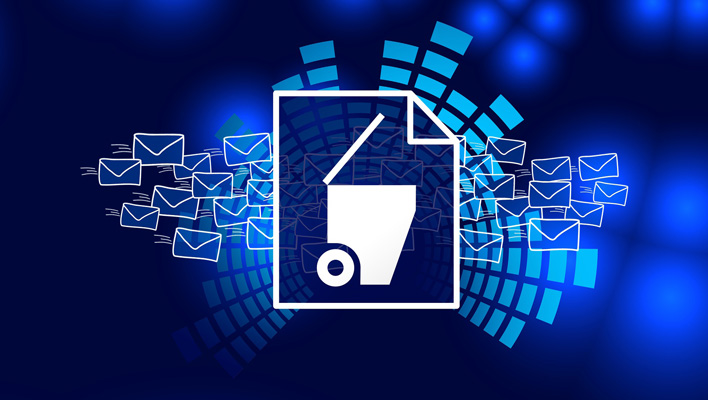 The Focused Inbox is supposed to "intelligently" pre-sort your Outlook inbox into two sections: Focused (where your most important messages go), while the rest go to Other where messages there are still easily accessible but out of the way. The Focused Inbox works across personal and professional accounts, and supposedly, "the more you use it, the better it gets," according to
Microsoft's support page
.
There are some steps you can take to reduce the annoyance of seeing spam popping up in your Inbox while we wait for Microsoft to roll out a fix the junk filter itself. If your mobile Outlook app (or any Outlook-connected email client, for that matter) is bombarded with spam, it might be a good idea to temporarily turn off notifications so you're not being pinged every other minute by errant junk mail.
Another option is to disable Focused Inbox altogether, especially since this Outlook feature is currently not functioning right anyway. For the web version of Outlook, you can do that by clicking the gear icon and toggling Focused Inbox off. For the desktop application, you can do the same within the View tab.
The
@MicrosoftHelps
Twitter account has been busy responding to complaints (and directing users to DMs) but has not yet made a public statement as of this writing. Stay tuned as we will update if and when Microsoft responds with an official announcement about this issue.