Nintendo Reveals Switch Game Release Support Plan With Switch 2 Imminent
The Nintendo Switch came out on March 3rd, 2017. Five months from now will be its seventh anniversary. Seven years is
a pretty good run for a game console
, and the Switch wasn't particularly impressive hardware-wise even when it came out, so we can safely assume that Nintendo is well into planning its next-generation hardware.
Despite the flurry of detailed rumors, though, it doesn't look like we'll be seeing that hardware anytime soon. In an interview with Japanese newspaper Nikkei,
Nintendo's president Shuntaro Furukawa
remarked that Nintendo is going to continue to focus on the Switch until the end of the current fiscal year. That'll be in March for Nintendo. He also said that the company was going to continue to release new software for the Switch at least through the next fiscal year, ending March 2025.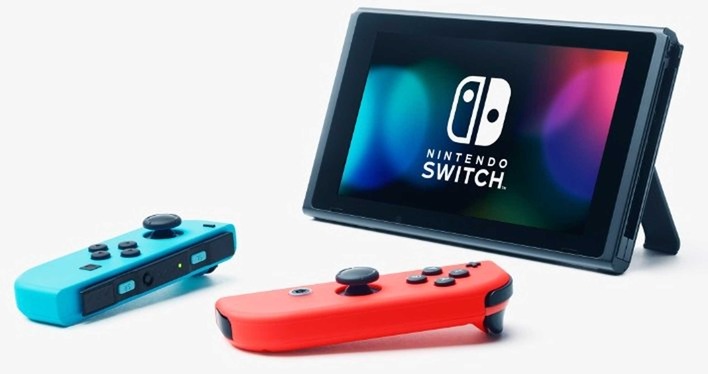 That doesn't mean that we'll have to wait until 2025 before we see a Switch successor, necessarily. Nintendo has always continued to release software for its previous-generation platforms when new hardware hits the market. However, it does mean that we're definitely not seeing a next-gen Switch until next year. If you were holding onto holiday dollars in hopes of laying out on a new Nintendo system, well, don't.
Rumors around a next-generation Switch
have largely focused on the hardware inside. Most enthusiasts expect that Nintendo will go with an NVIDIA SoC once again, as the Tegra X1+ chip inside the Nintendo Switch has been a great success for the company. The usual suspect is some variant of NVIDIA's Orin processor. That chip comes in extremely powerful high-end versions with lots of CPU cores and a big CPU, as well as a PS5-class memory interface, but it's very unlikely that Nintendo's going to tap something like that for what will almost assuredly be another handheld system.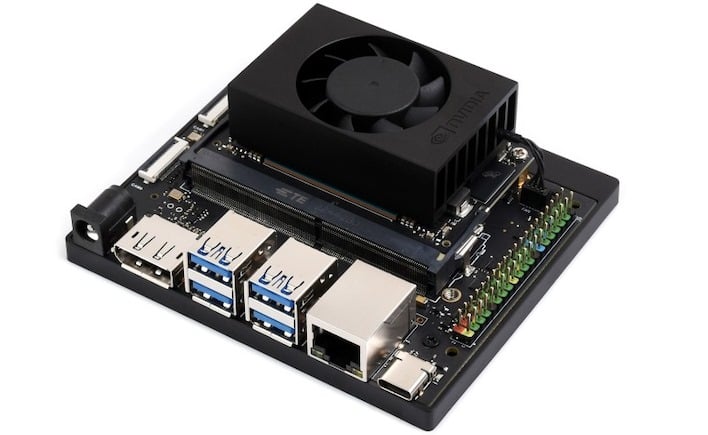 Still, if Nintendo does stick with NVIDIA hardware, we can expect ARM-based CPUs and most likely an Ampere or possibly Ada-architecture GPU. That'll mean tensor cores and RT units, which means the next-generation Switch is very likely to have a
similar or superior graphics
feature set in comparison to the Xbox Series X and PlayStation 5. That won't allow it to overcome what will surely be a severe TDP disparity, but it certainly could put them on more equal footing. Rumor has it that Nintendo showed the Matrix Awakens demo running on pre-release "target" hardware at Gamescom, which would seem to validate what we've just said.
In the meantime,
Nintendo would probably prefer
that you purchase its coming Switch games, of which there are several on the way. Luigi's Mansion 2 HD, a remake of Paper Mario: The Thousand Year Door, and Princess Peach Showtime were all announced earlier this year, and Super Mario Bros. Wonder as well as a remake of Super Mario RPG are coming eventually, too. Hopefully Nintendo's next-gen Switch can actually play all of these games when it comes out.