Netflix Is Testing A Password Sharing Fee, Here's How It Works
Netflix
is looking into a new way of keeping people from sharing passwords in order to negate the more than 100 million households who are currently using a subscription paid for by someone else. The company blames its loss of 200,000 customers in the first quarter largely on password sharing.
Streaming services have been battling it out for people's money for a while now. As more and more services become available, people are often left trying to figure out which services should get their hard earned money. Trying to subscribe to all the streaming services that someone wants can be quite the expense, and that has led to many sharing passwords in order to be able to watch all the binge worthy content they desire. But that is leading companies like
Netflix
to seek ways to combat people trying to circumvent paying for a service, by making it harder to do so.
Customers in Argentina, El Salvador, Guatemala, Honduras, and the Dominican Republic are being asked by Netflix to pay an extra fee if they want to use its service outside of a customer's primary residence. The added fee will equate to 219 pesos ($1.70) in Argentina and $2.99 in the other countries. If a customer is using the service on a mobile device, or are on vacation, they will not be affected.
"Today's widespread account sharing between households undermines our long term ability to invest in and improve our service," remarked Chengyi Long, a director of production innovation, in a recent blog post.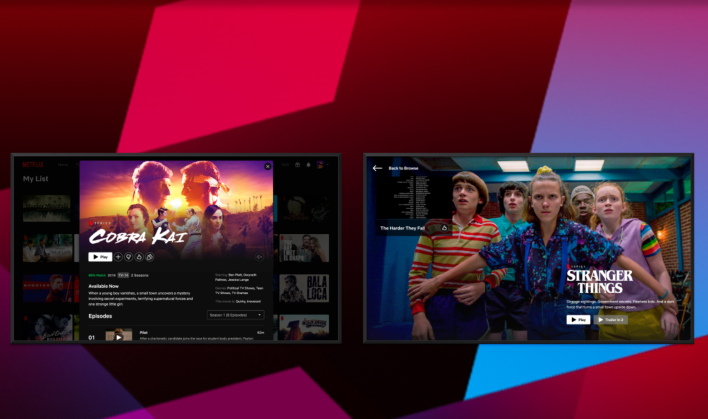 The way the company detects a customer's home is through information such as IP addresses, device IDs, and account activity. In a recent post by Netflix, it stated customers would soon be able to review where their account is being used. This will allow customers to log out of certain devices if they are exceeding their limit of devices used.
If a customer wants to add an extra home, they will be able to do so starting on August 22, 2022. Once the feature is made available, users will be able to log in to their account and add the extra home for an additional fee. If a customer is only wanting to use the device for a limited time, such as when on vacation, they can do so for up to two weeks for no additional charge.
The amount of additional homes one can add will depend on which plan they are subscribed to. Someone using the "Basic" plan can add one additional home, "Standard" can add up to two, and "Premium" users can add up to three.
As of right now, there is no word when this new feature might make it outside of the five Latin America countries it is being tested in currently. It will more than likely depend on how well it works, and if it makes any real difference in the company's bottom line. For those outside of the testing area, enjoy your
shared Netflix passwords
while you can.
Top Image Credit: Netflix