Mission Success As Rocket Lab Launches Radar Imaging Satellites To Space
Rocket Lab successfully launched its "Stronger Together" mission from
Launch Complex 2
in spectacular fashion yesterday. It was the space company's second launch from the complex and its 34th Electron mission overall.
When people think about rocket launches, their minds typically go toward SpaceX. However, there are other companies out there launching rockets into space, and Rocket Lab is one of them. Together with Capella Space,
Rocket Lab
delivered two more Synthetic Aperture Radar (SAR) satellites into low-Earth orbit. Yesterday's launch is the first of five missions for Capella Space across two continents.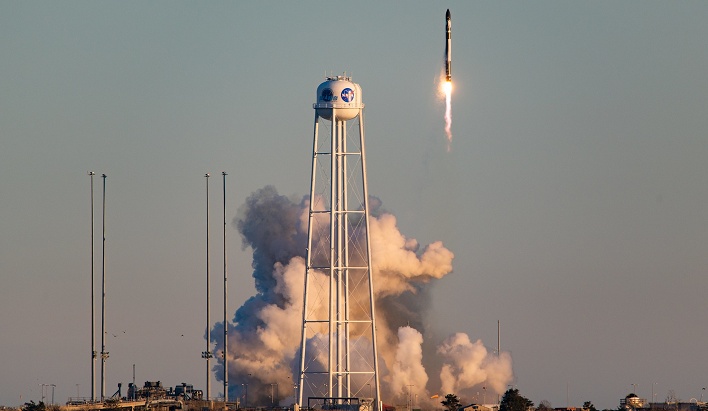 Capella Space is one of the leaders in the Earth observation industry. The company's SAR satellites are said to be the highest quality, highest resolution SAR imagery commercially available with the fastest order-to-deliver time. The company's satellite imaging technology can penetrate all weather conditions and capture clear imagery 24/7. This gives companies utilizing its satellites the ability to monitor what is going on around the planet in an accurate and timely manner at any given moment.
The Electron launch vehicle has a length of 18m and a diameter of 1.2m. It can carry a nominal payload of 320kg/440lbm to 500km, with a total vehicle mass at lift-off of 13,000kg. It utilizes a LOX/kerosene propellant.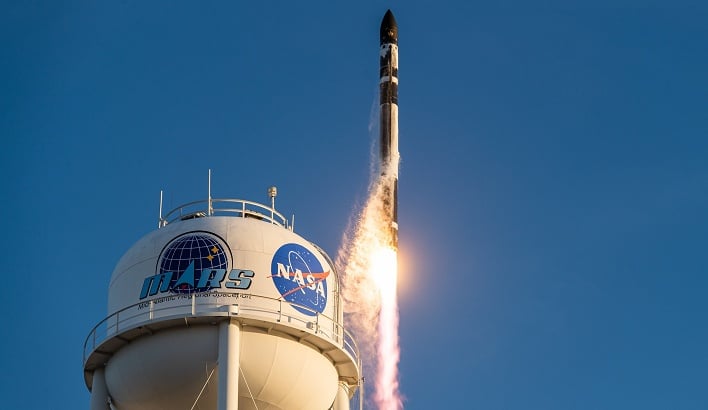 Along with Rocket Lab's vertical integration strategy, it also supplied Capella Space with two of its own Motorized Lightbands. The Motorized Lightbands are separation systems designed to separate the Capella satellites from the Electron rocket once it is in orbit. Rocket Lab said it will not be attempting to recover the Electron rocket for this mission.
Launch Complex 2 is Rocket Lab's first launch site on American soil. It is capable of supporting a launch once a month from Wallops Research Park in Virginia.
Rocket Lab is an end-to-end space company that delivers reliable launch services, spacecraft, satellite components, and on-orbit management. If you would like to view the replay of yesterday's launch, you can do so on the company's
YouTube
account.