Maine Officials Disclose Startling Data Breach That Affects Nearly Its Entire Population
The State of Maine is informing the public of the impact to the State's computer systems due to a security vulnerability found in the MOVEit file transfer tool, a software suite developed by Progress Software. This incident took place between May 28, 2023 and May 29, 2023. During this time, cybercriminals were able to access and download files from several state agencies.
According to the state officials, "the following types of information may have been involved: name, Social Security number (SSN), date of birth, driver's license/state identification number, and taxpayer identification number. In addition, for some individuals, certain types of medical information and health insurance information may be involved."
After conducting a thorough investigation alongside external cybersecurity experts and Progress Software, the state of Maine is now working on contacting the individuals who have been negatively affected by this incident. A staggering 1.3 million individuals could have personal data at risk because of the breach, and those who had their Social Security number or taxpayer identification number exposed will receive two years of personal credit monitoring services, courtesy of the State of Maine.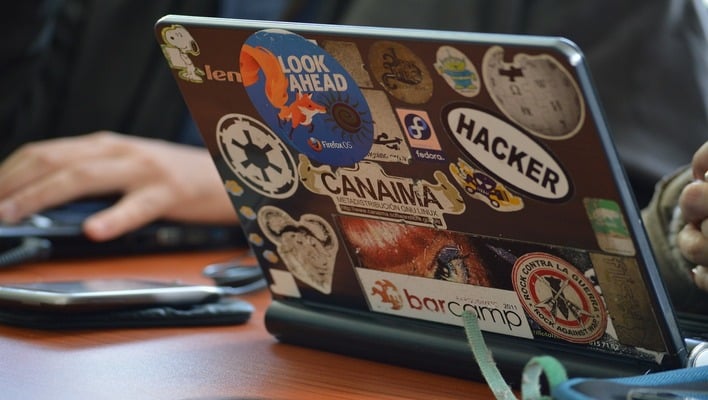 The State of Maine has set up a call center to field questions from anyone who needs more information about the data breach. Representatives will be able to answer any questions regarding the incident, and will be able to confirm whether or not an individual's Social Security number or taxpayer identification number is part of the information that was stolen. Individuals will be able to claim their free credit monitoring by calling in and having a representative confirm their eligibility.
Unfortunately, the State of Maine is another entity that is now part of a long list of victim targets to be hit by a vulnerability in MOVEit software. Earlier this year, power companies in New England and Nonprofit NGO National Student Clearinghouse released information about their own breaches.