Huawei Says It Won't Come Crawling Back To Google Even If Sanctions Are Lifted
Huawei has been pounded hard over the last year as a ban imposed on it by the Trump administration saw the smartphone maker banned from the U.S., and banned from using critical software such as the Google line of apps including Gmail and others. Reports have now surfaced that claim Huawei has said that it will never go back to using Google's apps even if the U.S. ban against it is lifted.
Huawei lost access to Google apps in May of last year, and that ban holds still with recent devices like the Mate 30 series launching without Google Mobile Services. The alternative that the company is using instead is its own Huawei Mobile Services. The comment that the Chinese smartphone maker wouldn't go back to Google came from the company's Austrian manager Fred Wangfei.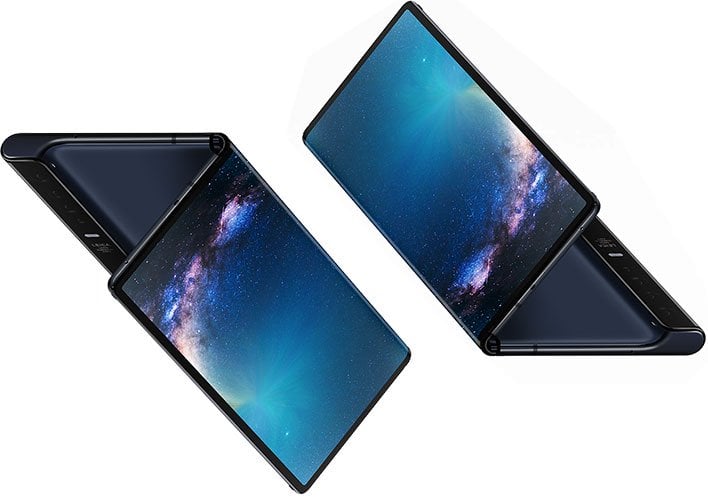 Huawei is focused on creating a new ecosystem that will run alongside Android and iOS. Despite the claim that it will never go back to Google apps and services, Huawei has no plans to abandon Android at this time. Huawei will certainly be at a disadvantage not having access to popular Google apps on its smartphones in Western markets where its sales are already seeing a decline. Despite a sales decline in Western markets, reports indicate that Huawei's sales in its home market of China have increased significantly after the U.S. imposed sales ban.
The company has been trying to woo developers in the UK to build apps for its app store called AppGallery, which is said to have 400 million active users currently. Despite the number of users, the selection in the store is said to be very limited.