Google's G Suite Debuts Gmail Dynamic Email Support For Android And iOS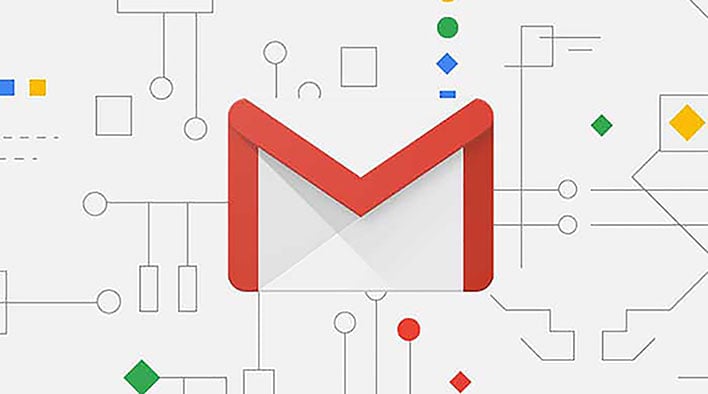 We are all looking to be more productive these days, but clicking through an endless number of emails and pages can definitely interrupt your workflow This past winter
Google
introduced dynamic emails for
Gmail
on the web to help users interact "dynamically" with their messages. Gmail dynamic emails are also now available for Gmail on Android and iOS.
Google shared a preview of dynamic emails this past February and the feature began rolling out this past spring for Gmail on the web. Their accelerated mobile pages (AMP) for Email or "dynamic" emails allows companies and other senders to include web-like features and experiences directly in emails. The purpose of this feature is to ensure that users do not need to open up another website to complete an action. According to Google, users are able to "respond to a comment, RSVP to an event, manage subscription preferences, and more." The content of the email is also kept up-to-date so that users will be able to check the latest information on things like their order status.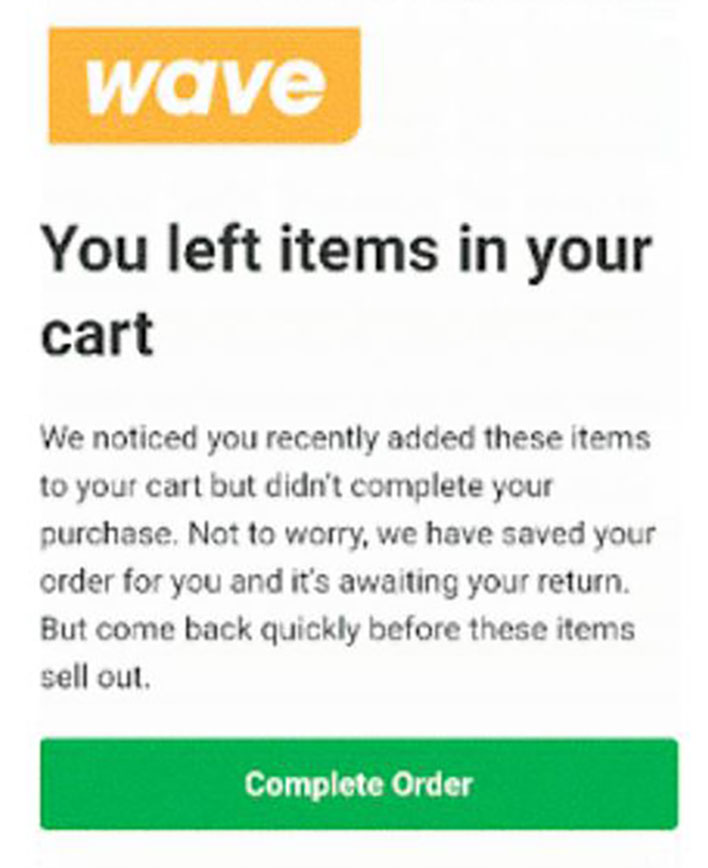 Several major companies like Booking.com, Oyo Rooms, Freshworks, and
Pinterest
have already taken advantage dynamic emails. The tool is also not exclusive to Gmail. Others like Microsoft's Outlook.com and Yahoo Mail are able to access and implement it as well.
Dynamic emails for
Android
and
iOS
will begin rolling out over the next two weeks.They will be turned on by default and will be available to all
G Suite
editions. Users who access Gmail through a third-party app will unfortunately not be able to experience dynamic emails.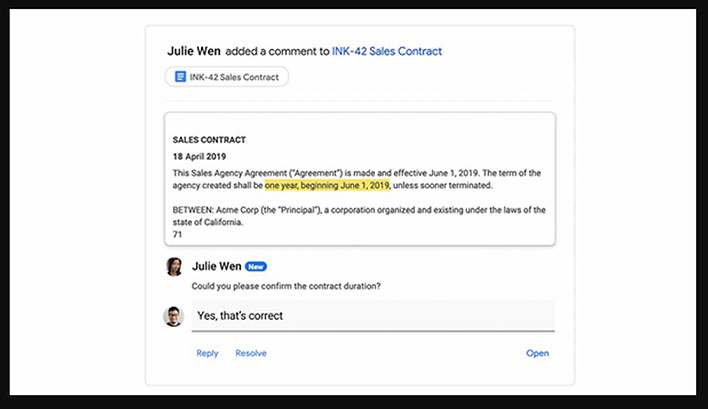 Google has been working hard this past year to
improve their Gmail service
. Last spring they added "Smart Compose" to remind users to respond to emails and to help users create email drafts. They also made it easier to view attachments without needing to scroll or open them.
Google also recently introduced its new
SMS text messaging app
. The app is powered by Rich Communication Services (RCS) and allows users to send high-resolution pictures and video and check whether their message has been received. The app is currently available in the United Kingdom, France, and Mexico. Google promises that the app will be available in the United States by the end of the year.