FBI Warns Of Disturbing Rise In Tech Support Scams With An Unusual Twist
Tech support scammers
have been around for quite some time, continually innovating and perfecting their game to rake in more money. The problem has become so big that even
YouTubers like Kitboga
are making a living trolling these people. However, that has not been enough to stop these problematic people, as the FBI has now warned about an uptick in these sorts of tech support scams.
This week, the
FBI published a notice
about the increase in tech support scams that target older adults to get them to send cash through shipping companies. The notice explains that the scammers typically call, text, email, or
malvertise
as support from a legitimate company, informing victims of fraudulent activity or some billing issue. Once given this message in some form, a phone number to call is also usually given so the victim reaches out to resolve the issue.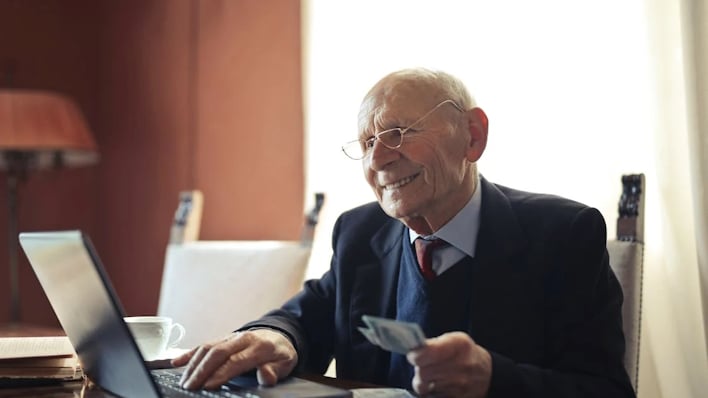 After the scammer is on the line with the victim, they will coerce the victim into installing remote access software so that the scammer can deposit a refund to the victim's bank account that they are logged onto. However, they will 'deposit' a much larger amount than intended, at which point the scammer will tell the victim to return the extra money, or the scammer will lose their job. To send the money back, the scammer tells the victim to send concealed cash, either by wrapping it in magazines or some other method through a shipping company to a particular address provided by the scammer.
To protect yourself from scams such as this, the
FBI
recommends that people adhere to the following guidelines:
Never download software at the request of an unknown individual who contacted you.
Never allow an unknown individual who contacted you to have control of your computer.
Do not click on unsolicited pop-ups, links sent via text messages, or email links or attachments. Do not contact the telephone number provided in a pop-up, text, or email.
Never send cash via mail or shipping companies.
While this may be simple for some, there is a reason that these scams target older generations. Even if you might know how this works, it could be worthwhile to chat with your relatives who might be at risk. You might save them some money and quite a bit of a headache.