Facebook May Have Finally Gone Too Far As Huge Number Of Whistleblower Documents Emerge
Facebook's recently announced re-brand
may be coming a bit too late as new whistleblower documents continue to emerge this morning. Documents collectively known as "The Facebook Papers" began being published on Friday, October 22nd.
Facebook has been experiencing a torrent of backlash since whistleblower
Frances Haugen
took on the social media giant by providing scathing internal documents to the Securities and Exchange Commission (SEC). Those documents were provided to Congress in a redacted form by legal counsel for Haugen, who has since held hearings due to the revelations of the impact Facebook has had on society, especially on teen girls.
Another whistleblower, and former Facebook employee, surfaced last week when they submitted their own affidavit. The former employee echoes that the company seeks profit over fighting hate speech, misinformation and other threats Facebook's content poses to the public.
Social media mogul Mark Zuckerberg is no stranger to scandals. He and Facebook have dealt with how data privacy and content moderation have been handled internally in the past But this time there are thousands of pages of internal documents to go along with the accusations, with some new accusations.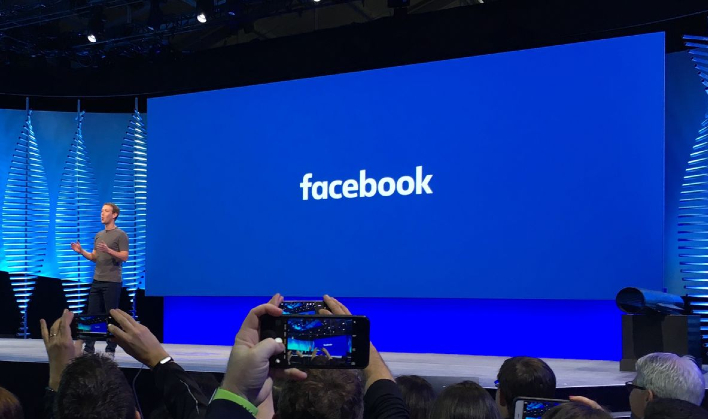 Those accusations range from the company failing to address and implement solutions to quell social discord among its users, to failing to filter out posts that went against its own policies. The latest disclosures have so far focused mainly on the internal conflict and the dissent that it caused, especially over how the Jan. 6th attack on Capitol Hill was handled by Facebook and the "civil war" it fueled, according to multiple news outlets.
Other
stories from the documents
have included how Facebook has struggled to moderate the content contained on its platform in some non-English speaking countries, and how human traffickers have used the site to exploit people. The troubles for Facebook are continuing to pile up with no end in sight.
Congress has called on Zuckerberg to testify and answer to the accusations that have been made by Haugen and details contained in the internal documents. So far he has been silent on whether or not he will comply. Last week Vice President of Communications for Facebook, John Pinette, tweeted that the Facebook Papers "can in no way be used to draw fair conclusions about us" pointing out that they were but a few out of the millions of documents at Facebook.
HotHardware
will continue to post new updates on this story as they arise. Keep a watch for those updates by
signing up for our newsletter
, visiting our homepage, and following us on social media (even Facebook).