DuckDuckGo Is Big Winner In Android Screen Auction But Still Chastises Google Over User Choice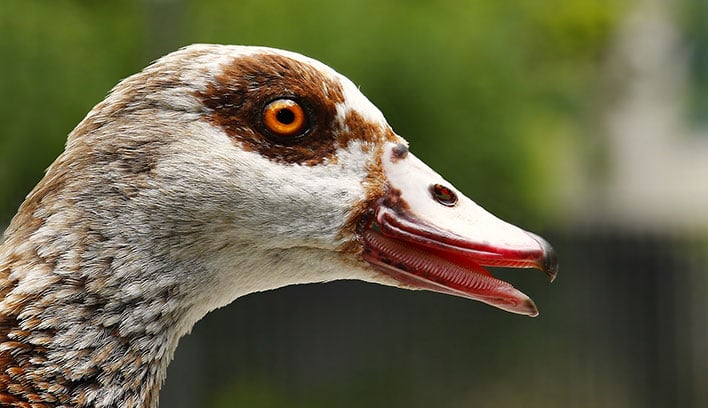 We have a winner, winner, duck dinner!
Google
announced the winners of its Android screen auction ballot, which determines the three other default browser choices (in addition to Google's own) users in Europe will see when setting up an Android device. In all applicable territories but one (United Kingdom),
DuckDuckGo
is the first option, while
Bing
is the big loser. However, DuckDuckGo is not celebrating the victory, and instead is chastising Google over the situation.
Let's back up a moment. Back in 2018, the European Union smacked Google with a
$5 billion fine
for forcing smartphone makers to preinstall Google Search and Chrome, in order to be granted access to the Play Store. The EU determined this gave Google an unfair advantage over the competition, and ordered the company to address the situation.
Google responded by creating a ballot screen that gave users in Europe the option of picking out a different search engine when setting up an
Android
phone. Then last summer, Google announced it would auction slots, the results of which have
now been announced
. DuckDuckGo, an advocate for user privacy, won a paid slot in all 31 European markets, and is the first featured option in all except for the UK. Incidentally, the UK is the only territory where Bing shows up as an initial option.
It's a big win for DuckDuckGo and could help the
privacy
-focused search engine reach a broader audience, particularly among users who have never heard of it before. Nevertheless, DuckDuckGo isn't all that pleased, because it doesn't feel the auction properly addressed the problem at large.
"We believe a search preference menu is an excellent way to meaningfully increase consumer choice if designed properly. Our own research has reinforced this point and we look forward to the day when Android users in Europe will have the opportunity to easily make DuckDuckGo their default search engine while setting up their phones. However, we still believe a pay-to-play auction with only 4 slots isn't right because it means consumers won't get all the choices they deserve and Google will profit at the expense of the competition,," DuckDuckGo told TechCrunch.
DuckDuckGo is not the only company raising concerns over the auction. Qwant, which won eight slots overall, offered up a similar statement to the news outlet. The company said it is not fair for Google to charge companies for a chance to be offered as a alternative search engine, and felt it had no option but to participate in the quest for an even playing field. Ideally, however, Qwant says "search engines should compete on their merits and not on the capability to pay Google for a slot in a choice screen."
It will be interesting to see if Microsoft has any comment on the matter, given that Bing was the big loser. We suspect probably not, since it has also reluctantly
served up ballot screens in Europe
after being hit with fines over bundling Internet Explorer in Windows. Glass houses and all that.