Hot Black Friday 4K TV And Earbud Deals Land Early With Savings On Apple, LG, Samsung And More
Need a TV upgrade? How about a new set of earbuds? We've been tracking deals on both and there are a whole bunch of them out there ahead of Black Friday. Amazon and Best Buy appear to have the best bargains at the moment with deep discounts on a variety of hardware, including both OLED and LCD TVs at varying price points.
Those looking for a high-end upgrade will find it with
Sony's 77-inch Bravia A80J
, a premium OLED 4K TV that's on sale at
Amazon for $2,978
(save $521.99). It's not cheap even with a hefty discount, but if you're after one of the best and biggest TVs on the market, this is it. You get a pair of HDMI 2.1 ports, support for 4K at 120Hz, and excellent picture quality no matter if you're watching an HDR movie or playing a game.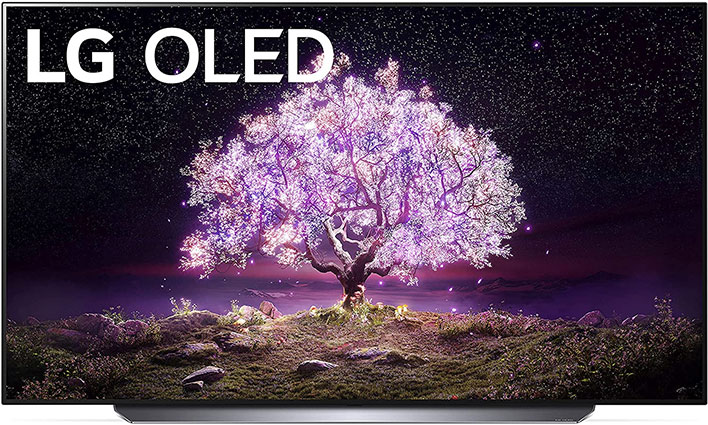 While staying within the realm of OLED, you can buy
LG's 65-inch OLED C1
series TV for
$1,769.99 at Amazon
(save $703). LG gets bonus points for building its TVs with gamers in mind, hence the HDMI 2.1 connectivity and support for both G-Sync and FreeSync. It also features robust HDR support (HDR10, HLG, and Dolby Vision), and of coursed baked-in smart functionality.
Here are some other TV deals...
Save Big On Apple AirPods Pro And Other Earbuds With These Early Black Friday Deals
Looking for a set of earbuds? You can find
Apple's AirPods Pro
for
$197 at Amazon
(save $52). That's pretty much the going rate these days, but still worth pointing out—these sound great and the active noise cancellation technology works very well.
These are far from the only earbuds that are on sale, though. Here are some more (as well as some headsets)...
As always, be sure to check back at HotHardware daily—we'll continue to track Black Friday bargains, in addition to our steady stream of tech news, reviews, and so forth.