Ayaneo Kun Handheld Flexes A Bigger Display And Battery Than Steam Deck Or ROG Ally
Another day, another challenger to the handheld gaming console crown. Ayaneo's new Kun offers a few things the Steam Deck and
ASUS ROG Ally
lack.
Hong Kong-based
Ayaneo just announced
its most powerful and feature-packed Windows handheld console yet. Called Kun after a mythical fish than can transform into a bird, the device will be driven by an AMD Ryzen 7 7840U SoC, running eight Zen 4 cores and an RDNA 3 integrated GPU. There is no word yet about how much RAM and internal/expandable storage it will offer, though.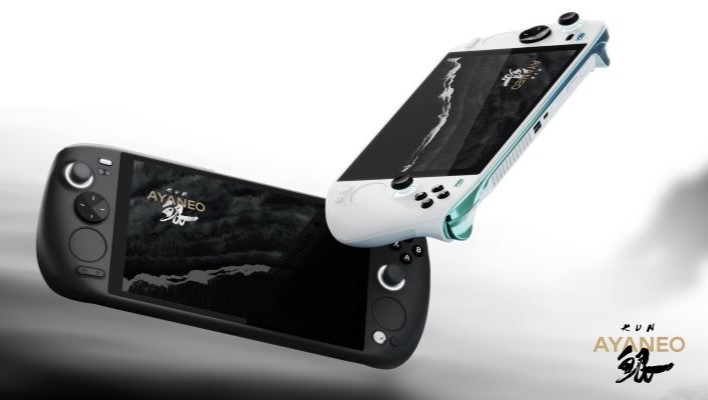 By the numbers, the Kun beats out the
Steam Deck
and ROG Ally in a few key areas, namely screen size and battery capacity. It rocks an 8.4-inch 2.5K resolution IPS panel in a body that's also larger than its two main competitors in dimensions (312.4 x 132.5 x 21.9mm versus Steam Deck's 298 x 117 x 20mm and ROG Ally's 280 x 111 x 21mm). There are other display details like refresh rate(s), max brightness, and color accuracy it has not yet disclosed, however. Ayaneo touts "fully tuned, still excellent screen color performance" and "industry-leading high brightness" but it isn't clear what these claims are based on.
Whereas the Steam Deck and ROG Ally both possess the same battery capacity of 40 Watt-hours, the Kun nearly doubles that with a 75 Watt-hours, which implies a healthy runtime before needing to be topped up again. Only time will tell how optimized the device runs Windows, Ayaneo's AYASpace 2 management software, and of course, hardware-demanding games.
The Kun will have two joysticks, A/B/X/Y keys, shoulder buttons, plus a D-pad. The shoulder buttons and joysticks sport Hall-effect sensors that should prevent nuisances like drift and have smaller dead zones than analog switches. Customizable controls can be found on the rear of the device (there are four buttons), as well as two mappable touchpads flanking the display.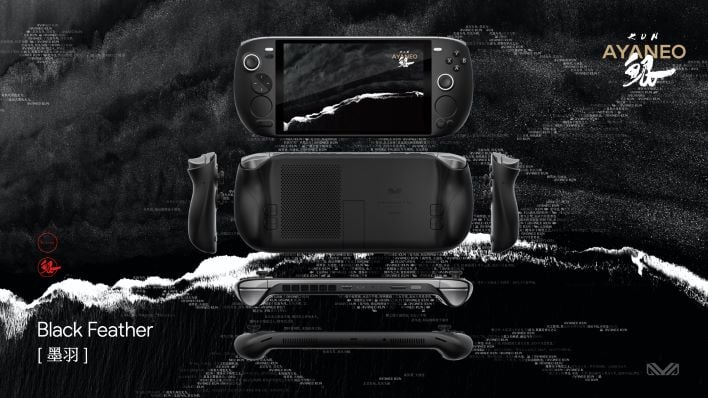 Ayaneo's Kun will come in three colors—silver wing, black feather, and white silk. It will be officially released with more spec details and pricing come August.