Apple 16-inch MacBook Pro, 12.9-inch iPad Pro Tipped For Mini-LED Display Upgrade
Just last month, Apple out of the blue launched its
16-inch MacBook Pro
flagship laptop, which includes a higher resolution display, a better keyboard, and a larger battery. However, a new research note from popular Apple analyst
Ming-Chi Kuo
suggests that another big update for the laptop is coming next year.
Apple is said to be moving from a traditional LCD panel to Mini-LED technology, which is something that we've heard rumored for years now. However, Kuo says that the switch will happen by late 2020. The new Mini-LED displays will allegedly "significantly improve productivity and the entertainment experience", which doesn't really give us much to go on.
However, a MacBook Pro with a Mini-LED display could use as many as 10,000 LEDs measuring 200 just microns, which would allow for vastly improved local dimming, improve contrast ratio and truer blacks (which is a big boon when watching movies). Mac Rumors points out for reference that Apple's $4,999 32-inch Pro Display XDR features "only" 576 LEDs.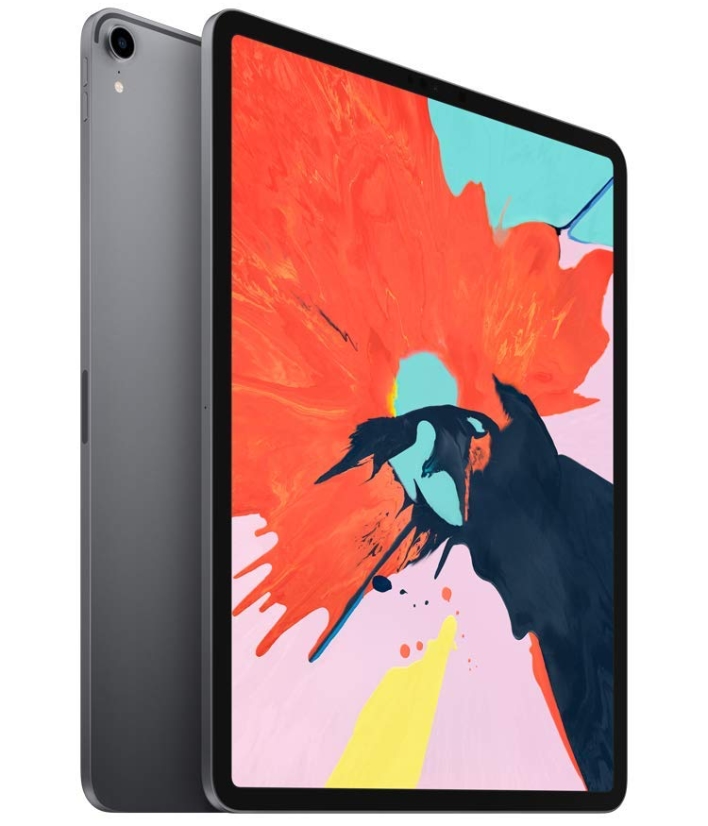 The goal with Mini-LED technology is to provide much of the same benefits as OLED, while not being prone to screen burn-in. It also reported that Mini-LEDs are more power efficient and allow for display panels that are thinner than traditional LCD panels.
In addition to the MacBook Pro upgrade, Kuo also suggests that the tech will be applied to the 12.9-inch iPad Pro that will bow in Q4 2020. The professional tablet will no doubt be powered by Apple's upcoming A14X processor.
Apple is expected to quickly spread Mini-LEDs throughout its lineup, with Kuo inferring that the company could introduce as many as 6 new products featuring the tech over the next three years.