7 Top TVs Of 2023, OLED, QLED, TCL, Samsung, LG, Sony Up For Deals
If you're considering a new TV and have been waiting for the right deal, Amazon has you covered. This week, there are a number of large TV deals on some of the top models of 2023...
Starting off the lineup today is one of the bigger deals of the bunch, the
Samsung 65" S90C for $1,797.99
, or 31% off the regular price. This beast of a set has a 4K 120Hz OLED panel featuring Quantum HDR OLED tech that can boost up to 144Hz with select content and a device that supports it, which makes this set great for gaming. Further, while TV speakers are usually not the best, this display features Dolby Atmos support and virtual top speakers. All this goodness comes in a "laserslim design" with a depth of only 4mm and nearly no bezel around the entire package, so it will look awesome wherever you put it.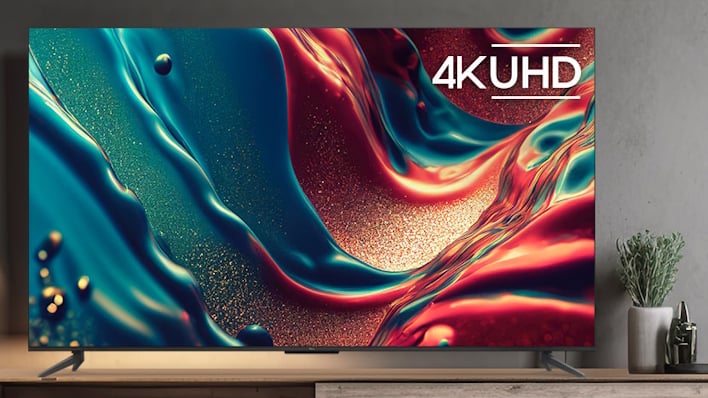 Following that up, at a more reasonable price, we have the
TCL 65" 4k QLED Q6 for $548
or 22% off the regular rate. While this won't have all the bells and whistles of the Samsung TV above, it is still a stellar smart TV with some similar specs. It can run up to 120Hz VRR, is HDR PRO+ certified, and runs Google TV Smart OS to allow you to stream all your favorite content. If you need a man-cave monitor, she-shed screen, or they-space TV, this might be the route to go.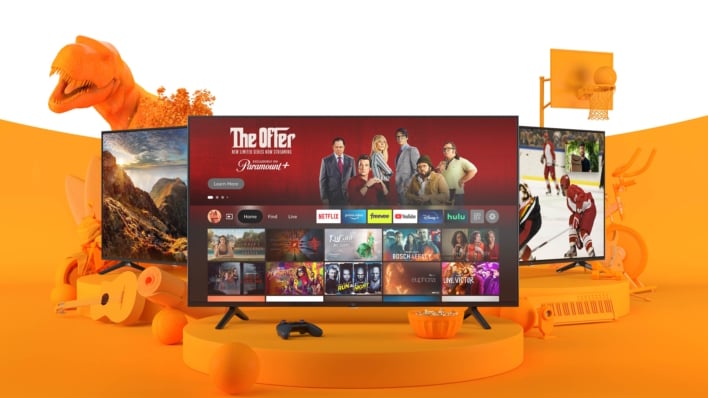 Finally, closing out our selections, we have the
Amazon Fire TV 55" 4K for only $379.99
, which is 27% off the regular price. The great price makes this display a value-play, but it is certainly not a barebones device. This Fire TV has a 4K screen that can display HDR10 content at 60Hz and can drive Dolby Digital Plus audio. Further, it has a built-in Amazon Fire TV so that you can stream content with ease.
There are quite a few more TV deals, which you can check out below to see if anything else strikes your fancy. If you do grab one of these deals, sound off about it in the comments below, and let us know what you think. Happy deal hunting!