Big Black Friday Tech Deals Are Happening Right Now At Amazon
Black Friday is next week, and ahead of the big day, there are already a bunch of deals that have turned up online. Amazon has had some of the best deals going, and it has announced even more deals that may be the best prices of the season.
Amazon
has a particularly good deal on
Echo Dot
smart speakers for those wanting one in each room.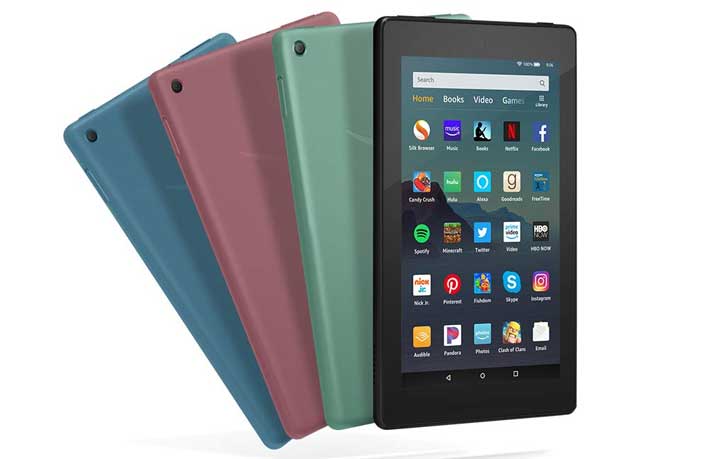 Check out the latest Amazon Black Friday deals below:
Amazon has had some excellent deals ahead of Black Friday in addition to the ones above. The online retailer had a bunch of deals earlier this week, including deals on tablets, smart thermostats, and Fire TV devices. Amazon's early Black Friday deals had some computer hardware on sale. While some of the older deals are no longer valid, in the lead up to Black Friday next week, we expect to see even more deals.