Amazon, Apple, Google, Zigbee Form Connectivity Alliance To Unite The Smart Home
Over the past five years, the digital assistant, smart speaker and
smart home
market has exploded in popularity. However, as the market has expanded and more companies have entered the fray with competing ecosystems, interoperability has mostly been thrown out the window.
Some of the more popular smart platforms include Amazon (Alexa Smart Home), Google (Weave), Apple (HomeKit), Samsung (SmartThings), and Zigbee. Interoperability between the platforms is sometimes complex and oftentimes impossible.
To combat this, Amazon, Apple, Google, and the ZigBee Alliance have formed a new working group tasked with developing a royalty-free, universal connected home standard unimaginatively called Connected Home Over IP. This new standard will be managed by the Zigbee Alliance, and will be based on Internet Protocol (IP) based networking technologies.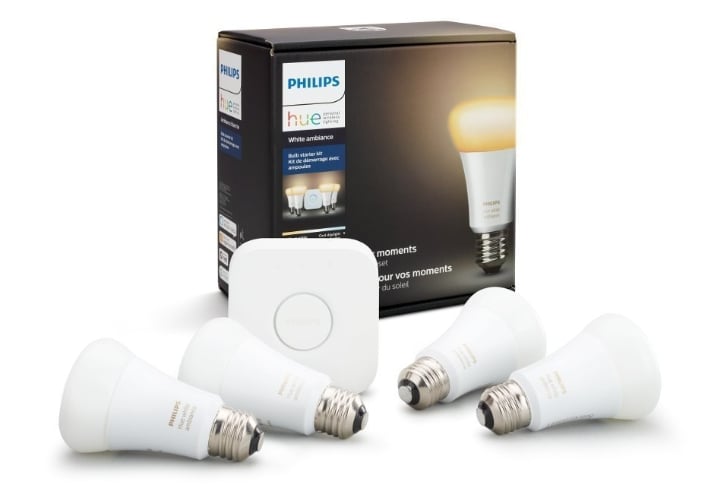 By coming together under one smart home umbrella, the goal is to make it easier for developers to create products based on one standard, rather than having to juggle between competing platforms. While companies like Amazon and Google have leveraged their clout to build rather extensive portfolios of connected devices, companies like Apple -- which was late to party with HomeKit -- have been lagging behind. We'd imagine that the alliance will benefit Apple and Zigbee Alliance members more so than Amazon and Google.
"For developers, it simplifies product development and reduces costs by giving them one standard for building their products," wrote Google. "You will then have the power to choose how you want to control your homes, independent of which smart home technology you choose. Smart home devices will be compatible with various platforms, so you can choose between Google Assistant, Amazon Alexa, Apple Siri or other platforms."
The first new devices compatible with the Connected Home Over IP standard aren't likely to appear until late 2020 at the earliest.