Your iPhone Can Now Be Used As A Google Security Key For 2FA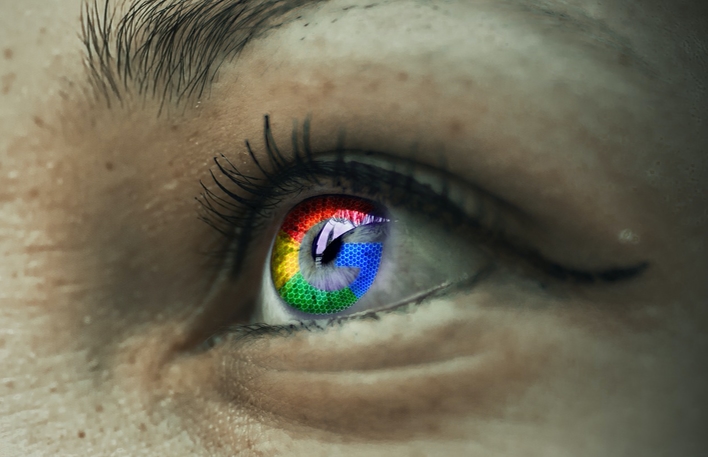 iPhone users now have a new way to securely login to
Google
services thanks to a new update for the Google Smart Lock app. With the latest update, iPhone users are afforded the same capability that was enabled for Android users back in 2019, which allows them to use their smartphone for two-factor authentication.
Once you have set everything up in the Smart Lock app for iOS, you can use either your iPhone or your iPad as a physical security key. This is a big boon for those that want to have additional security measures added to their account, while using a device that you always have by your side (in the case of an iPhone). Physical security keys can be easily lost, but most of us tend to keep better track of our smartphones.
When you attempt to login to a Google service on another device, you will receive a push notification, and then will need to confirm the login with the Smart Lock app. Your iPhone or iPad will first have to be unlocked, which you can do either with Face ID or Touch ID depending on what's available with your iOS device. You'll then be asked to confirm the login using the app.
It uses the Secure Enclave as a security key, it's pretty cool.

— Filippo Valsorda (@FiloSottile) January 14, 2020
According to Filippo Valsorda, who is on Google's cryptography team, the iPhone's onboard Secure Enclave is being used as a FIDO2 security key.
In order for your iPhone (or iPad) to be used as a security key, you'll need to have Bluetooth enabled on both the iOS device and the target computer. They'll also need to be within close proximity to each other for this two-factor authentication scheme to work.
If you don't already have the Google Smart Lock app for iOS installed on your device, you can download it here from the App Store.