Blizzard Is Offering Refunds To Angry And Frustrated WarCraft 3: Reforged Gamers
Blizzard has begun granting refunds to gamers who purchased WarCraft 3: Reforged because the game has been unpopular, and many buyers are upset with the quality of the game. Some gamers are so unhappy that there have been calls for lawsuits against Blizzard. To fend off any potential legal battles, Blizzard has begun giving any gamer who doesn't like the game a refund without going through the normal process of determining what was wrong with the game.
Typically, if you have purchase and played a game, there is no refund process. However, the reason so many gamers are unhappy is a significant difference in what Blizzard promised the game would be and what was delivered to players. Reports from players who have been granted a refund indicate that the refunds are given instantly.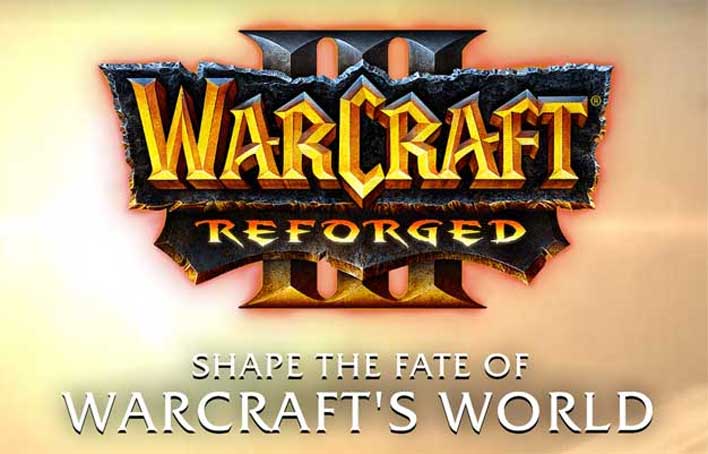 Among the issues that have angered players is that the Reforged version of the game is the default edition leaving players unable to go back to the game as it used to be. There have also been complaints about graphical anomalies and other issues. Blizzard has issued a letter to players of the game to talk about what it is doing to make the game better.
It admits to having server-load issues that impacted game availability in its first few hours on launch day. However, Blizzard says that it is committed to supporting Reforged for the long haul. The publisher says that it has identified a bug that is causing colors and shading in Classic Mode to look different than the original Warcraft III game and it is working to fix that. It also has a larger patch coming to address that issue and others that is expected to launch later this week.
The patch will also address some portrait animations and audio bugs. Blizzard says that the patch will also bring some UI fixes, and it's working on fixes for online features like leaderboards and clans. There are some issues that Blizzard doesn't plan to fix. It is removing tournaments and the Reign of Chaos ruleset in the mid-2019 version due to under use. Blizzard first announced Warcraft 3: Reforged in November 2018.