Samsung Galaxy Buds+ With Active Noise Cancellation May Debut With Galaxy S11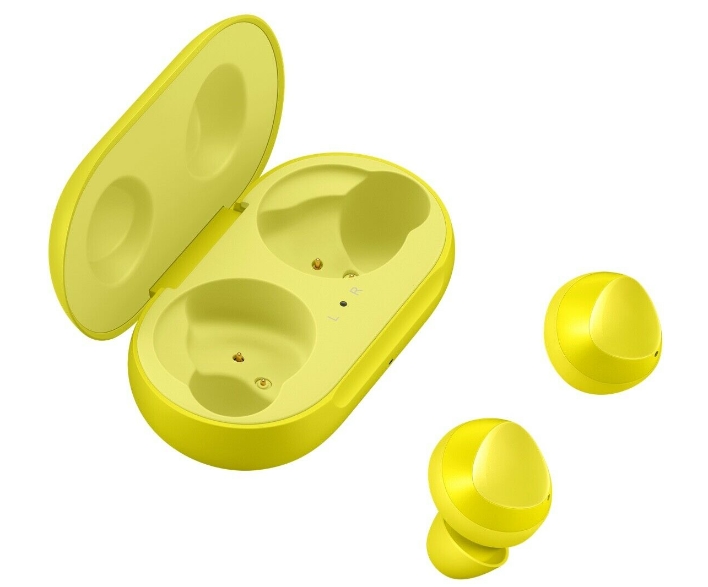 When
Evan Blass
talks, we listen, as the notorious leaker has a stellar record of spilling the beans on unreleased products prior to their official launch. The latest product leak from Blass comes in the form of the successor to Samsung's popular Galaxy Buds wireless earbuds.
According to Blass, they will be called the Galaxy Buds+ and will be going head-to-head with Apple's recently launched AirPods Pro. In fact, SamMobile claims that the new Galaxy Buds+ were developed under the model designation SM-R175, and that they will have the same amount of storage onboard as the Galaxy Buds: 8GB.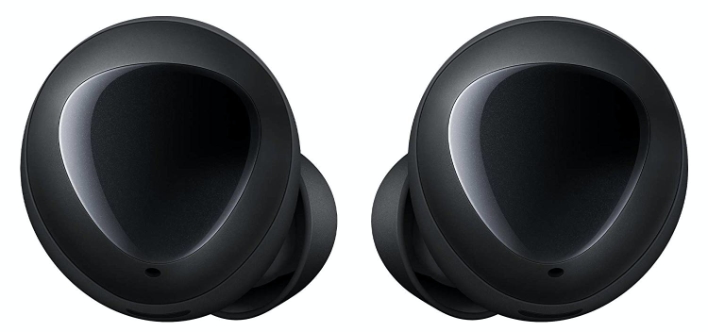 The interesting development, however, is that like the AirPods Pro, the Galaxy Buds+ are rumored to include active noise cancellation (ANC) functionality. Apple has pretty much forced Samsung's hand with ANC, so we'd be very surprised if the Galaxy Buds+ didn't include the feature. The feature has been well received with the AirPods Pro, and would likely provide an even better listening experience to the already well-received Galaxy Buds.
The original Galaxy Buds are priced at $129, and we'd imagine that the ANC would result in a significant price increase. The AirPods are priced at $159 and $199 respectively with the standard and wireless charging cases, while the AirPods Pro ring in at $249 (with a wireless charging case). We'd imagine that Samsung would price the Galaxy Buds+ at around $199, easily undercutting their chief rival.
It's likely that Samsung would officially unveil the Galaxy Buds+ alongside the upcoming Galaxy S11 family -- likely in February. And if past promotions are any indicator, Galaxy S11 preorders will conveniently come with a free set of Galaxy Buds+ in tow to entice buyers.