iRobot's Roomba Combo J9+ Smart Vacuum Will Mop Your Floors Like Rosie The Robot
iRobot has released its new Roomba j9 Plus line of flagship robot vacuums to compete with the likes of Roborock, Dreametech, and Ecovacs to settle the score of which sucks more than the rest. While the company brings a lot of new ideas, we don't think it'll be a clean sweep.
iRobot just dropped two new models—the $900 j9 Plus vacuum and $1400 Combo j9 Plus vacuum/mop—that claim to be better at cleaning and smarter than ever. Both models will feature new cleaning automations (part of the latest iRobot OS 7.0) that can plan and predict for better cleaning results. On the vacuuming side, there's what the company calls Dirt Detective. Taking from historical cleaning requirements of each room, the algorithm will learn which rooms in the house tend to get dirty the most (like the kitchen) and clean those areas first.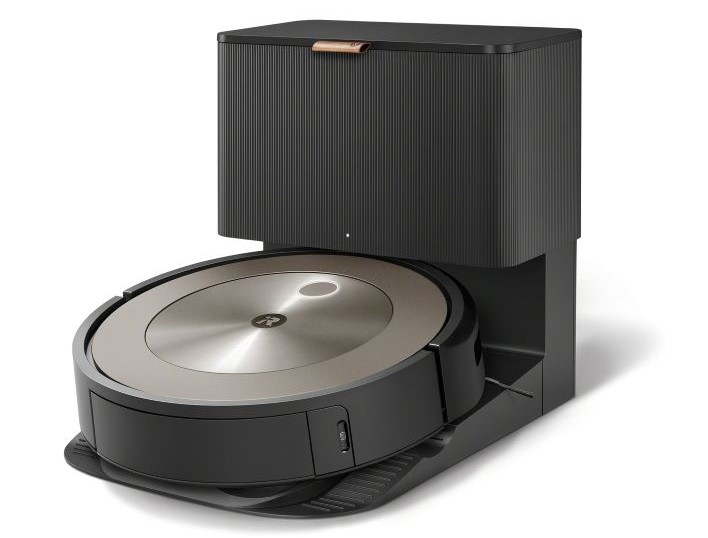 The other new automation is called SmartScrub, in which mop-equiped vacuums like the Combo j9 Plus (and eventually the
Combo j7 Plus
) will scrub back-and-forth with consistent downward pressure for a deeper clean.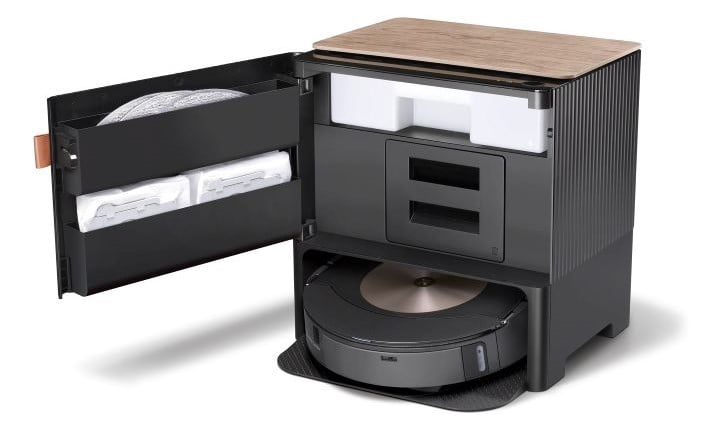 One highlight of the new j9s are their docks. It's great to see the designers making the large monoliths of plastic look more like actual furniture. The Combo's dock even has a wooden top that doubles as a side table of sorts, while the front access panel of the dock serves can be used to store spare mopping pads and dust bags.
iRobot
hasn't released
any Pa (suction) numbers for its new robots, but because this release seems more like a case of iRobot responding to the competition, we expect suction power to be in the 5,000-5,500 Pa range. Another downer that we wished iRobot addressed with the Combo is its dock doesn't have a dirty water tank. The company claims it was a deliberate decision not to have a mop cleaning function to keep the dock from getting cruddy.
Both models are open for pre-order right now on
iRobot's site
for US and Canada customers.