Intel Core i5-10600 Comet Lake-S CPU Leaks With 6 Cores, 12 Threads, 4.7GHz Boost Clock
Intel
is on the verge of releasing a new family of desktop processors, and like many generations that have come before it, Comet Lake-S will be based on venerable 14nm process tech. The latest processor from this upcoming desktop launch has leaked in the form of the Core i5-10600.
The Core i5-10600 was spotted running 3DMark, where it is presented as a 6 core/12-thread processor with a base clock of 3.3GHz and a boost clock of 4.7GHz. This particular processor -- which is likely an engineering sample -- was paired to 32GB of RAM.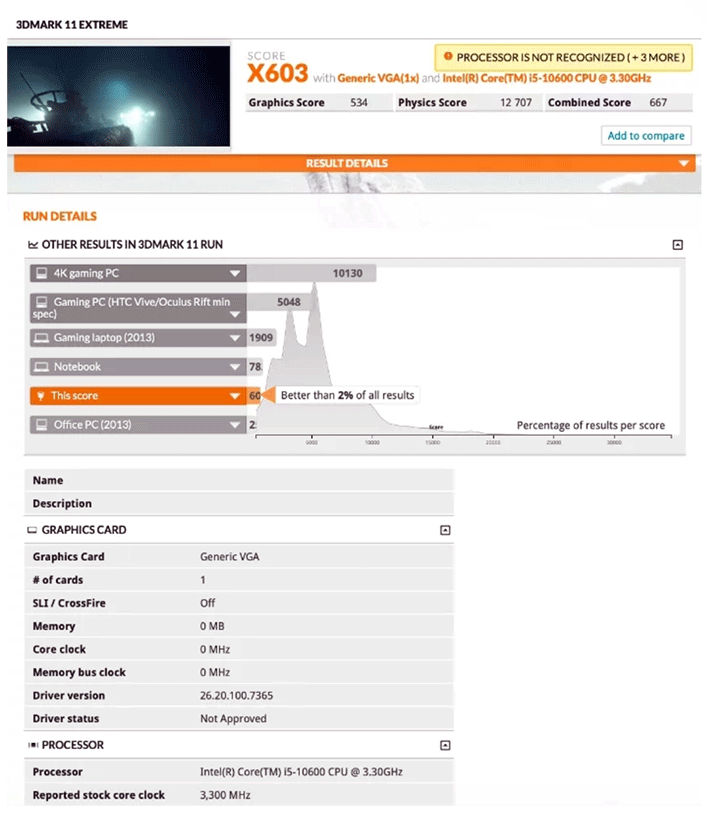 For comparison, the Core i5-9600, which the Core i5-10600 will likely be replacing, has base/boost clocks of 3.1GHz and 4.6GHz respectively. In other words, Intel is likely banking on the fact that this new Comet Lake-S part is HyperThreading-enabled to enhance performance with multi-threaded workloads rather than an increase in clock speeds.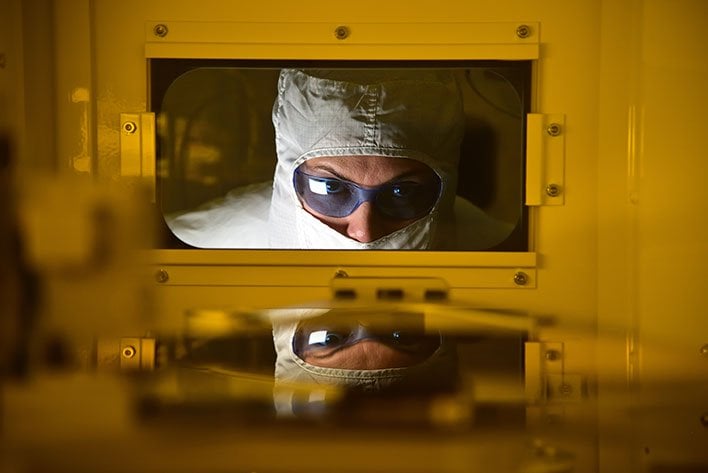 It should be noted that despite the fact that these are still 14nm processors, Intel is once again changing the socket. Instead of LGA 1151, Comet Lake-S will make use of the new LGA 1200 socket. As a result, Comet Lake-S will require a brand-new motherboard and chipset: the Z490. In essence, Comet Lake-S will likely be a stopgap solution until Intel transitions to 10nm processors with support for PCIe 4.0 (among other new additions).
Intel is expected to launch its first Comet Lake-S desktop processors some time during Q1 2020, and they will be doing battle against AMD's current lineup of Zen 2-based Ryzen 3000 processors. However, as we've seen with Intel's current 9th generation Coffee Lake versus Ryzen 3000 matchups, Comet Lake-S will likely be at a performance disadvantage -- especially in multi-threaded tasks. And the picture could get even more interesting if AMD is able to keep its rapid-paced launch schedule with Zen 3-based Ryzen 4000 processors in 2020.