How Sony's RX99 Point-And-Shoot Camera Enables The Visually Impaired Get Into Photography
Imagine being visually impaired and yet still able to capture images with a point-and-shoot camera—using the viewfinder, no less. Sounds like a contradiction? Not with a kit developed by
Sony
, it doesn't!
Sony Electronics
is very proud
of its new retinal projection camera kit (DSC-HX99RNV), and rightfully so. The kit—comprised of Sony's popular HX99 travel (and budget vlog) point-and-shoot camera mated to a QD Laser Retissa Neoviewer viewfinder—is designed to empower people with poor vision to enjoy photography directly through their retinas.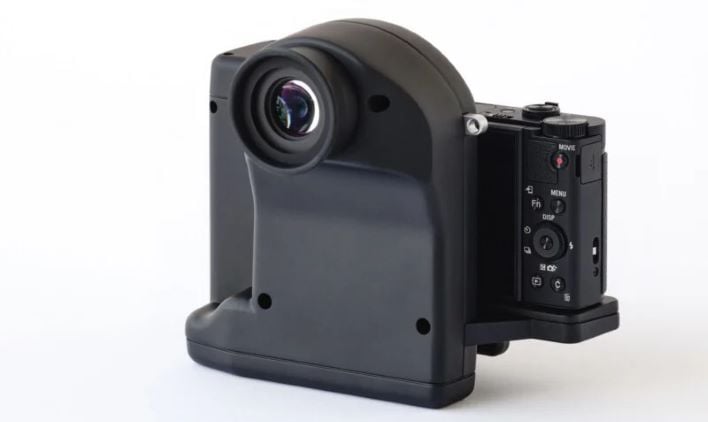 The way it works is pretty remarkable: the Retissa Neoviewer (leveraging images from the HX99 viewfinder) uses the retina as a projection screen. It basically bypasses the focusing function of the eye, guiding a set of RGB laser light beams into the eye using MEMS (micro-electro-mechanical systems) mirrors and lenses, and finally casting a sharp image onto the retina.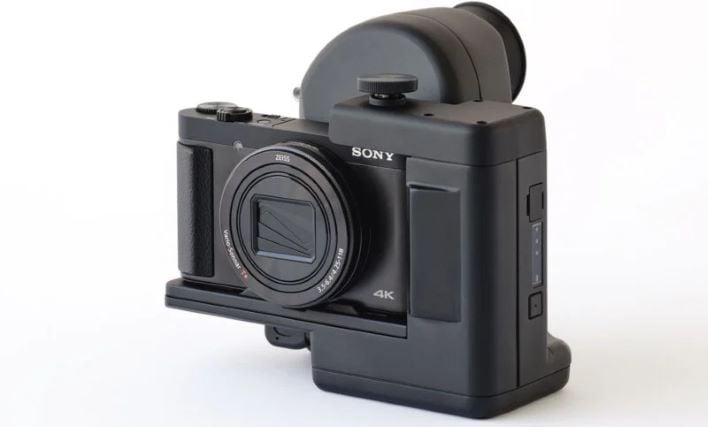 According to Dr. Mitsuru Sugawara, President and CEO of QD Laser, Inc., "the laser retinal projection of RETISSA NEOVIEWER is a completely new technology that has been put to practical use for the first time in the world." Despite the advanced technology found here, the HX99RNV kit will only set potential buyers back $600. This price—of which the camera usually retails for $450 alone—is possible because Sony plans on eating most of the development and production costs so the kit can be more obtainable by its target audience.
Sony's website
goes on to state that it realizes that the kit may not be a good fit for everyone, so they're allowing buyers to try the device and return it within 30 days if it doesn't meet expectations. The HX99 itself is a potent camera, sporting an 18.2MP sensor with BIONZ X processing, 24-720mm/30x zoom (which the kit can use to its full extent), and minimalist physical controls. The DSC-HX99RNV kit will go on sale sometime early this Summer.