Google Reveals A Wealth Of New Features Headed To Android And Wear OS Devices
Android is a mature platform after almost 15 years on the market, so we don't see as many major feature rollouts as we once did. Google is still finding ways to enhance its mobile platform, though. Today,
Google
is announcing the release of seven new features for Android phones and Wear OS watches. Some have been mentioned before, but a few are brand new.
First up, Google is unveiling a new tool to help kids improve their reading skills. It allows kids to hear the pronunciation of unfamiliar words and get instant feedback on their reading accuracy via the microphone. You can access reading practice mode in thousands of kids' books in Google Play Books—just look for the "Practice" badge in the app.
Google is also adding three new widgets to
Android
, but it's counting this as one new feature for the purposes of its announcement. Once the updates are rolled out, you'll find your home screen now has access to widgets for Google TV suggestions, stocks (Google Finance), Google News headlines.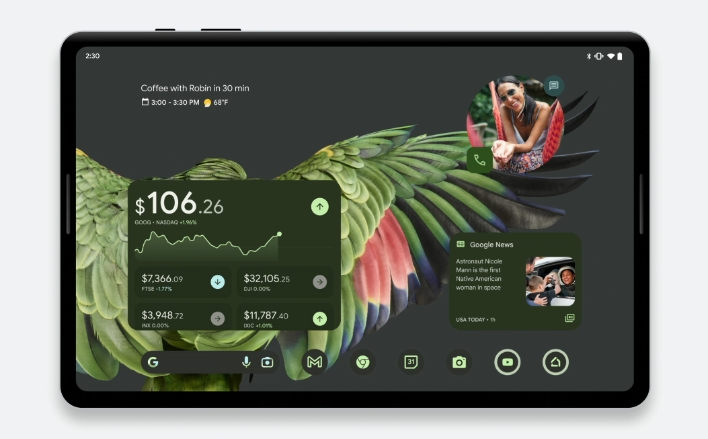 Google's recently announced dark web scan feature is rolling out widely, too. Simply head to the Google One website or app to get started. After verifying the personal info associated with your account, Google will scan dark web leaks to see what data has been compromised. You'll also get alerts if your data appears in a new leak.
The final phone feature isn't going to boost your productivity or make your phone easier to use, but it will be fun to use. Google's Emoji Kitchen has been updated with the ability to remix aquatic-themed emoji, like the shark, whale, and dolphin. You can mash them up with other emoji to create stickers on the fly. This feature is built into Gboard, but the update hasn't rolled out yet.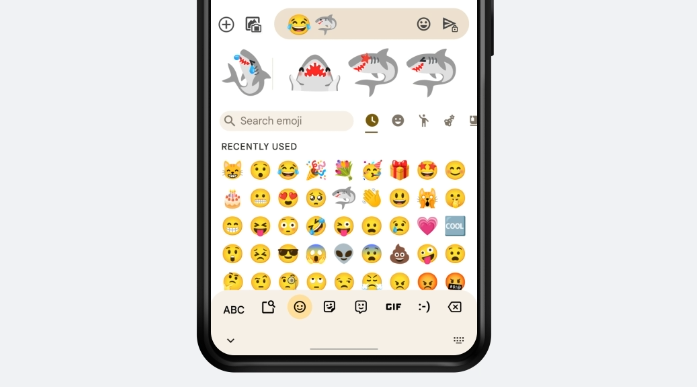 Feature number five will have somewhat limited appeal—you need to be a Spotify subscriber and also have a Wear OS watch. The Spotify Wear OS app is being updated with a DJ feature to create personalized mixes of songs and podcasts that you can activate right from your wrist. This feature will be available via a new Spotify tile.
The two remaining features are also for Wear OS, and they're basic enhancements rather than major new features. The Google Keep app is getting a tile that shows a favorite note or to-do list, and Wear OS users in Washington DC and San Francisco can add their SmarTrip and Clipper transit cards to Wallet on the watch for tapping convenience.
So, that's a
disparate list of new features
from various quarters of the Android ecosystem. Don't be surprised if these features appear at seemingly random intervals as apps are updated over the coming days and (knowing Google) weeks.