Google Is Pulling The Plug On Cloud Print After A Decade In Beta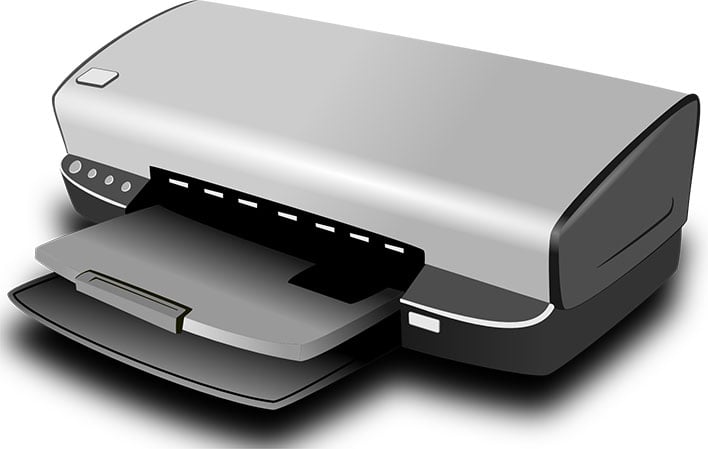 You would think that 10 years is plenty of time to beta test a product, tweak it, and roll out a stable release. Well, think again.
Google Cloud Print
has been in beta for a decade, and rather than continue to modify the service as it works towards a non-beta release, Google has decided to hit the 'Off' button...permanently.
If you have a spare ink cartridge sitting around, pour out a dab for
Google
Cloud Print. Actually, don't, it's bad for the environment and ink is expensive enough without wasting it. But in any event, the handy service will soon be extinct. Anyone who uses the service will need to make other arrangements before January 1, 2020.
"Cloud Print, Google's cloud-based printing solution that has been in beta since 2010, will no longer be supported as of December 31, 2020. Beginning January 1, 2021, devices across all operating systems will no longer be able to print using Google Cloud Print. We recommend that over the next year, you identify an alternative solution and execute a migration strategy," Google says.
Some people will find this to be a massive bummer, though in Google's defense, printing over networks and the cloud has become far more easier in recent years than it was a decade ago.
One of the reasons it held on this long is because of its usefulness in
Chrome OS
. However, Chrome OS supports native print management features these days, including...
Admin console interface to manage thousands of CUPS-based printers for users, devices, and managed guests (the legacy 20-printer cap has been removed) by organizational unit
Admin console policy to manage user printing defaults for 2-sided (duplex) and color
Support for advanced printing attributes (stapling, paper trays, pin printing)
Admin console policy to include user account and filename in IPP header of print job over a secure IPPS connection, which enables third-party printing features such as secure printing and print-usage tracking
Admin console policy to manage PIN code printing, allowing users to enter pin code when sending the print job, and release the print job for printing when they enter the pin code into the printer keypad
In addition, Google says it is developing additional print management features for Chrome OS, including support for external CUPS print servers (including authentication), policy to configure connections to external CUPS print servers, and APIs for third parties to access print job metadata, submit print jobs, and printer management capabilities.
Still, there are people who found Google Cloud Print handy, including Android device owners. Nevertheless, the beta ride is coming to an end. Plan accordingly, folks.