Google Pixel Auto Call Screening, Memory Management Updates Coming With New 'Feature Drop'
The
Pixel 4
family is famous for its strong support from Google. Google tends to support the devices with three years of major Android OS, along with feature/security updates, which is much better than we typically expect from other Android OEMs.
Google
is now introducing a new category of updates for its Pixel devices, and it is calling it a "feature drop".
Google says that feature drops bring bigger and more impactful updates than the typical security updates and bug fixes, and will come "on a regular basis." The first feature drop is coming later this month and includes a handful of new features for Pixel users.
One of the most prominent additions is the ability for the Google Assistant to automatically screen calls. The feature should help to make your life a bit more manageable as it will not only detect robocalls, but it will also screen unknown callers before your phone even rings. If the Google Assistant determines that the call is actually important, Google says that "your phone rings a few moments later with helpful context" about the caller.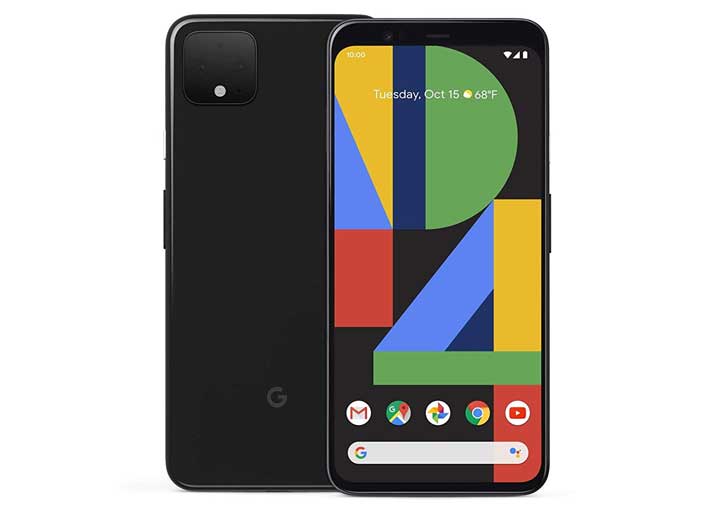 Other new features that will be arriving this month include the ability to apply portrait "blur" to an image post-capture, and auto-framing for Duo video calls. The latter update will automatically keep your face centered thanks to the use of the Pixel 4's wide-angle selfie camera. Portrait-style effects can be applied for Duo calls to blur out your background (especially helpful if your room or office is a disaster) and is applicable to the Pixel 2, Pixel 3 and Pixel 4.
Rounding out the bevy of new functionality are improvements to memory management, which will be especially welcome to Pixel 3 and Pixel 2 owners. According to Google, "Your phone proactively compresses cached applications so that users can run multiple applications at the same time -- like games, streaming content and more."
Google says that the first feature drop is already in the process of being pushed out to Pixel owners.