Google Fi Beefs Up With Wi-Fi Calling, Spam Protection For Non-Pixel Devices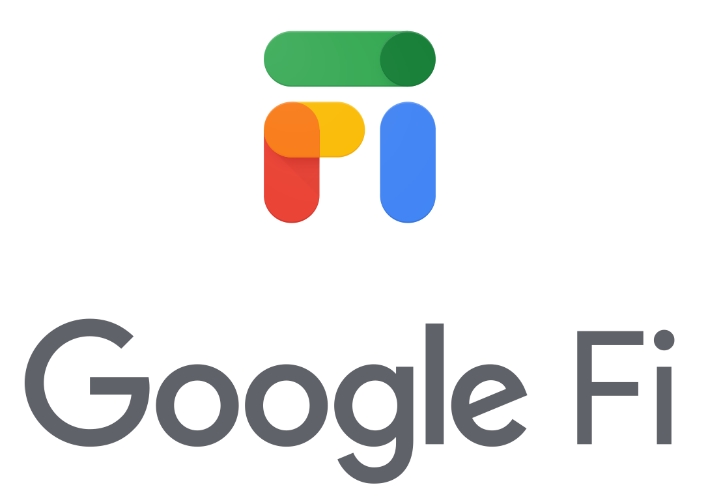 The
Google Fi
MVNO service has been around for a few years now, and it aims to give customers a reasonably-priced alternative to traditional carriers like AT&T and Verizon while offering a few of its own perks. While Google Fi is technically supported on a
broad range of Android
and iOS devices, Google has reserved the complete Google Fi experience to Pixel devices and what it calls "Designed for Fi" smartphones (like those from Motorola).
Today, Google announced that all smartphones that are supported on Google Fi will receive a number of features previously reserved for a select few. Now, all Google Fi devices, including the iPhone, support spam call warnings along with the ability to block specific phones numbers from reaching out to you.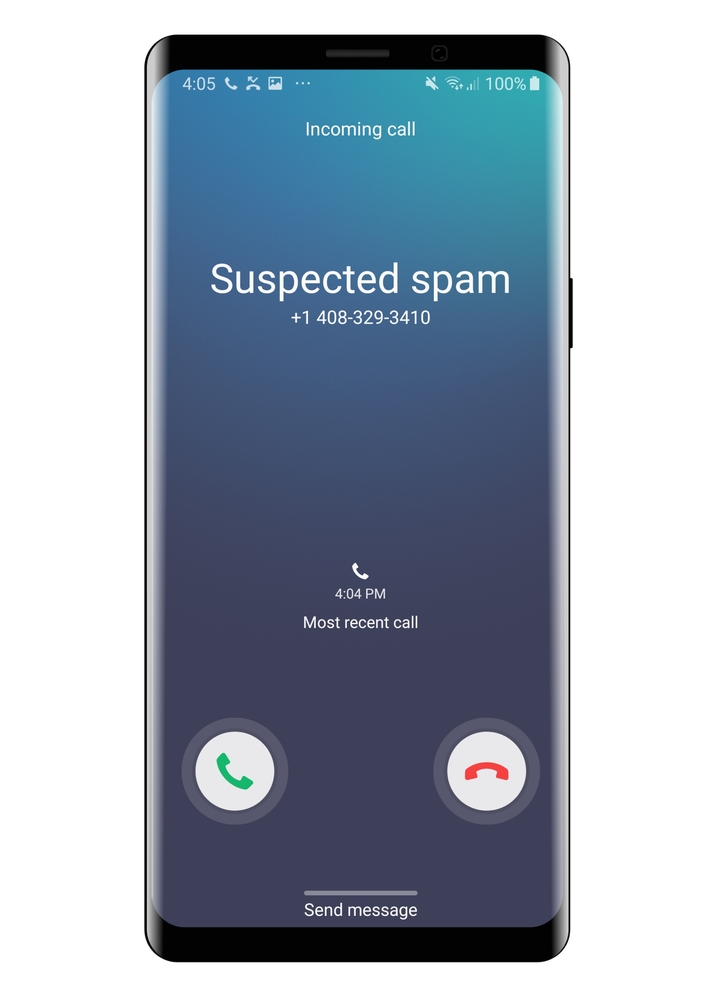 The next two features, however, are reserved just for Android devices. Google's enhanced virtual private network (VPN) securely encrypts both your Wi-Fi and cellular traffic to disguise your online activity. "Our enhanced network automatically detects when your Wi-Fi connection becomes unusable and then fills in those connection gaps with cellular data," writes Google. Google is quick to point out that even it cannot ascertain your online whereabouts when this feature is enabled.
"If you've ever left your house and walked toward your car, you might have noticed your connection slows or even stops altogether as your phone clings to a weakened Wi-Fi connection. With our enhanced network, you'll have a seamless connection on the go."
One last feature that Google is adding for all Android devices on Google Fi is Wi-Fi calling. With this feature, you can still make or receive phone calls even if you don't have a cellular signal as long as you have a stable Wi-Fi connection.
Google says that all of these features can be enabled by downloading the latest version of the Google Fi app for your device.