Google Docs Gets Enhanced To Improve Your Writing Chops And Not Just Grammar Faux Pas
Google
is looking to make your writing more concise and grammatically correct with two new features in
Google Docs
. The new assistive writing features are geared toward making your writing more impactful by suggesting an array of tone and style recommendations and more.
If you have ever written a critical paper for school or work, you know that it can be difficult to be grammatically correct at all times. It can be easy to use the same word over and over, or use a passive voice when an active voice is needed. Many of us have also fallen into the habit of using too many filler words from our days in school, which can take away from the effectiveness of a story. Google is looking to help you with your writing woes, with two new assistive writing features.
The first feature is aimed at making your work more concise, dynamic and inclusive. As you type, words or phrases will be underlined with a squiggly purple line letting you know that there might be a better alternative. Perhaps you are using the same word too often, then you may get suggestions for other words to use in its place. Google may also give you a suggestion to structure your sentence with an active voice, instead of a passive one.
Word warnings make up the second feature that will be added to Google Docs. There are times when you are writing that you may include wording that could be taken as being inappropriate or offensive. Word warnings will let you know if something you have included may be inappropriate for your audience. This could save you a lot of headaches later down the road.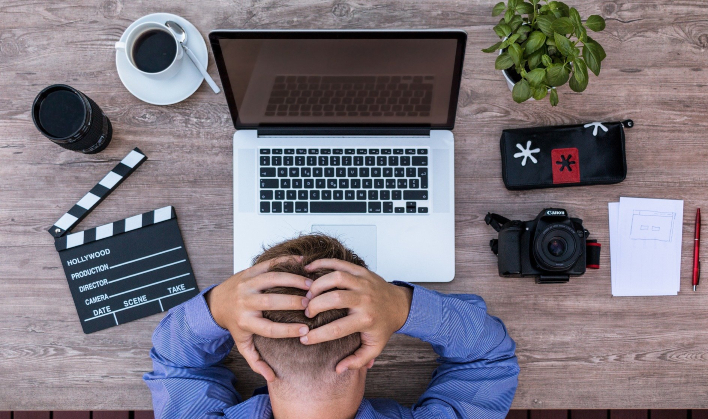 New features will be rolled out gradually, starting on March 31st for Rapid Release domains, and April 14th for Scheduled Release domains. As the features become available, they will be ON by default. Admins will be able to turn off the features in the admin console, while end users will be able to disable them in the tools section of the tool bar.
There is one downside to the
new features
, and that is that they will only be available to certain users. If you have a Business Standard, Business Plus, Enterprise Standard, Enterprise Plus, or Education Plus plan, you will have access to the following set of features: Word choice, Active voice, Conciseness, Inclusive language. If you are wanting to take advantage of Word warnings, the same plans are included, along with Education Standard and Teaching and Learning Upgrade users. If you are not using any of these plans, then you are simply out of luck for now.
If you write for a living, or are a student that has to bang out essays left and right, these new features could be worth investing in one of the compatible plans. Business plans start at $12 a month with the Business Standard plan. While there are free options such as Grammarly, it may be worth the extra monthly fee to have everything integrated in one place.