Apple's Plan To Ditch Qualcomm For In-House 5G Modems Hits Another Snag
Apple's efforts to transition away from using modems made by Qualcomm Inc. are not going as well as the company had hoped. The smartphone giant no longer expects to be able to switch over to using its own in-house 5G modem by its initial projection of springtime of 2025. Apple is now hoping it can make the switch by the end of 2025 or the beginning of 2026.
This has been a project
gestating at Apple HQ
as far back as 2018. However, Apple doesn't appear to be any closer to having a chip that can match Qualcomm Inc.'s offerings. According to Mark Gurman of
Bloomberg
, "people with knowledge of the project, who asked not to be identified, believe that's unlikely based on the current state of development."
This is key, as customers will expect whatever Apple comes up with to work just as well, if not better, than what its devices currently use. Anything less will be seen as a failure by users who are often paying north of $1,000 for a new iPhone.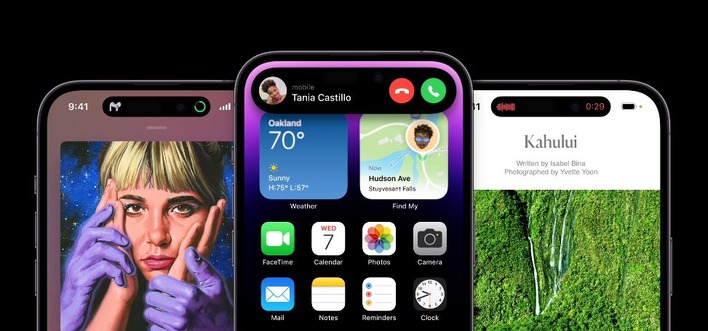 One of the biggest stumbling blocks for Apple's engineering team is having to complete the project without running afoul of the treasure trove of patents held by Qualcomm Inc. One of the people currently working on the project
expressed to Mark Gurman
that there is fear of being sued, which is a less than ideal environment for making a cutting-edge chip.
For the time being the two companies
have an agreement
that will see Qualcomm continue to supply Apple with 5G modems through the end of 2026. Although judging by how much Apple is struggling with designing its own modem the partnership will likely extend well beyond that.