Apple's Pro Display XDR Nano Glass Is So Fragile, Only Its Magical Cloth Can Clean It Safely
The internet made a mockery of Apple's new
Pro Display XDR
display mere minutes after it was announced. The first hits came after the display's $4,999 price tag was revealed. Then the guffaws grew louder once Apple revealed that the display's stand was optional; meaning that you'd have to fork over an additional $999 just to sit on your desk.
If that wasn't enough, Apple is also offering a $999 nano-texture option for the display glass. If you add it all up, you're looking at $7,000 for a fully-spec'd out Pro Display XDR. With regards to the nano-texture glass, it is a matte finish option for those in an "uncontrolled lighting environment."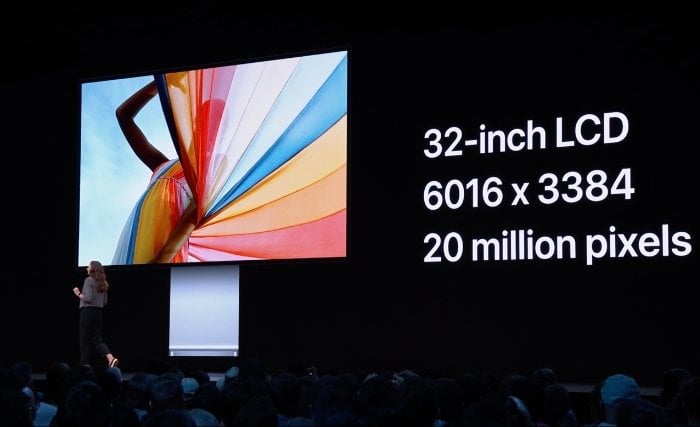 Here's how Apple describes its nano-texture glass, which apparently is made partially from unicorn farts:
The nano-texture on Pro Display XDR is actually etched into the glass at the nanometer level. The result is a screen with beautiful image quality that maintains contrast while scattering light to reduce glare to the barest minimum.
If you're willing to spend $999 to get the nano-texture option, you're going to have to also contend with Apple's seemingly bizarre and rather specific method for cleaning the display. According to Apple, you have to use the dry polishing cloth included in the box to clean the display. Only the Apple polishing cloth is approved for cleaning the display in order to prevent damage.
"Use only the dry polishing cloth that comes with your display to wipe dust or smudges off the screen," the company writes. "Don't add water or use other liquids to clean the nano-texture glass."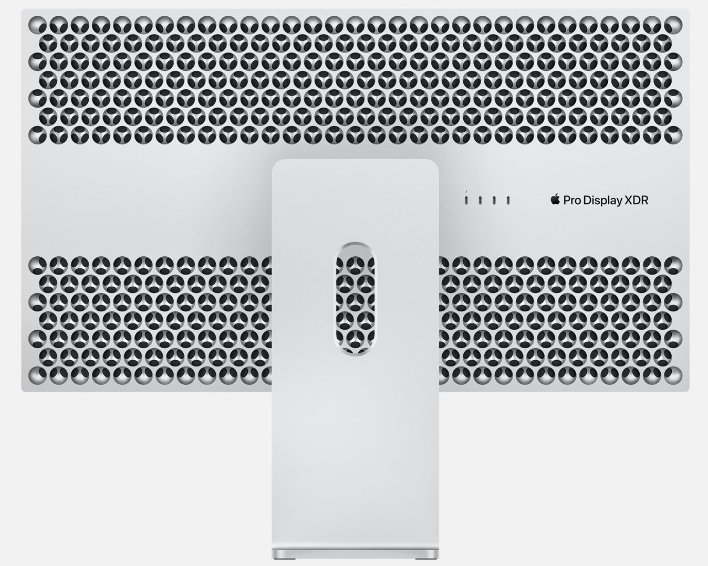 Apple specifically forbids Pro Display XDR with nano-texture glass from using any other method to clean the display. And if you just to happen to lose the polish cloth that comes in the box, you must contact Apple for a replacement. No cost is given for the replacement, but given how the other options are priced, we wouldn't be shocked to see it sell for $100 (we're only slightly joking here).
We do have some good news, however. If you can "only" afford the regular Pro Display XDR sans etching, you can use any micro-fiber cloth (either wet or dry) to clean the glass. The Pro Display XDR and the new Mac Pro are currently available to order direct from Apple.