GPU Photo Shoot Suggests GeForce RTX 4060 And 4070 Ti FE Cards Are Coming
We may have just caught our first glimpses of two new NVIDIA
GeForce RTX 40 series
graphics cards. Leaked images of a purported GeForce RTX 4070 Ti FE and an RTX 4060 (Ti) have emerged, providing signs that NVIDIA is ready to pay attention to what is traditionally the high-volume midrange market. Sadly, the images are pretty poor quality, countered somewhat by the source typically being dependable.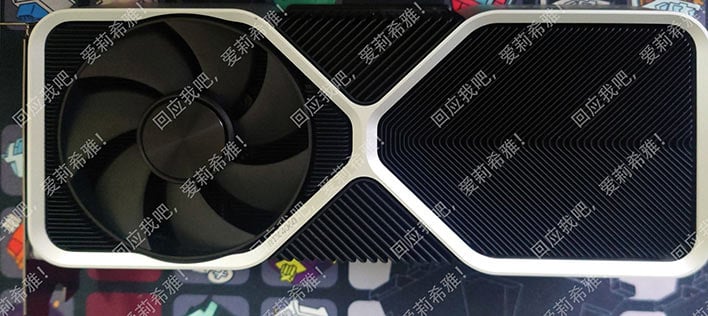 Let us look more closely first at the RTX 4060 (Ti), as it is a generally more exciting prospect than a Founder's Edition of a GPU that has already been released. The
Ada Lovelace 060 card
could be the heir to the Steam Hardware Survey throne, proudly taking the highest seat in place of its ancestors a year or two after launch day. However, we are more concerned than ever with regard to NVIDIA's pricing strategy with its latest generation consumer GPUs.
In the images shared above, you can clearly see an 'FE style' graphics card branded as an RTX 4060, but leaker KittyYYuko
comments
that it "maybe RTX 4060 Ti." The uncertainty is curious, as the RTX 4060 and its Ti variant are rather different animals. According to the latest information, the former is built around the
AD107 GPU
with 3,072 CUDA cores and its GDDR6 memory attached via a 128-bit bus. Providing quite a step-up, the RTX 4060 Ti is said to feature an AD106 GPU with 4,352 CUDA cores – but sticks with the 128-bit GDDR6. Thus, the RTX 4060 Ti is going to be quite a bit faster than its Ti-less brethren but share similar drawbacks in games / apps where bandwidth is key to good performance.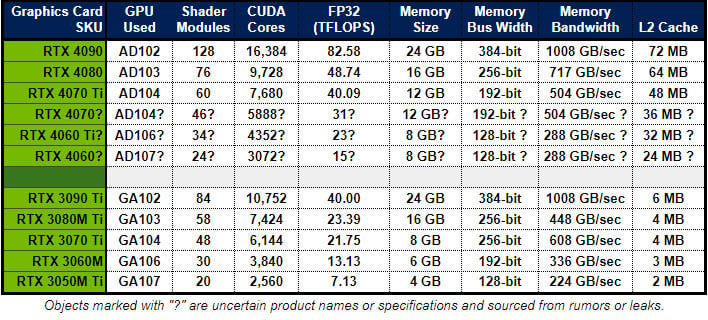 The GeForce RTX 4060 / Ti cards are expected to ship with TDPs of 115 / 160W, so there is hope that we will get some far more compact designs than we have seen so far with the RTX 40 releases. The 115W model could possibly see releases of single fan and low-profile designs.
NVIDIA never released an RTX 4070 Ti FE model, but
there are signs
that it had a reference design with twin fans in its back pocket. As the partner cards released back in January, any such release looks highly unlikely, though. Perhaps the decision to leave the
RTX 4070 Ti
market entirely to AIBs was a form of apology for messing them up with the
RTX 4080 12GB debacle
.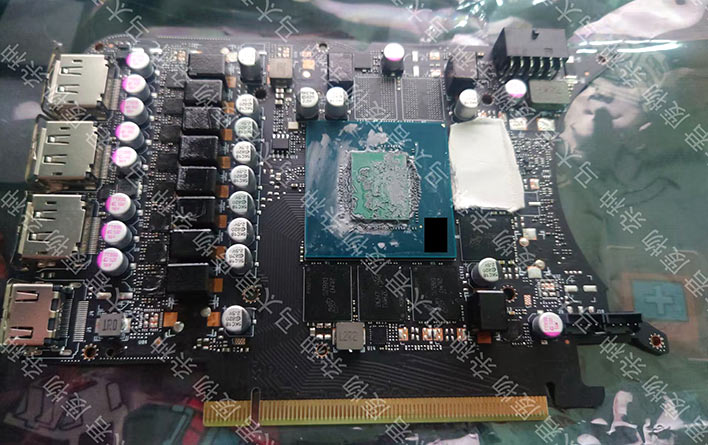 Some sources are indicating that we are about to see more RTX 40 series graphics cards roll out
in early/mid-April
, so we can hope for some more substantial leaks, clearer images and indications in the coming days and weeks.